It came down to this: bottom of the fourth inning, scores tied, bases loaded.
Davidson Dragons were defending against Frantics on Abbott Road diamond 7 on a hot and fine Saturday afternoon.
In came the pitch! A hit! And around they went!
The throw came in, the Dragons made an out on second but the runner on third flew home for the win, and much celebration.
And so ended a high-quality and entertaining Manly Warringah Softball Association Open Women's C-grade match.
Final score Frantics 8 defeated Dragons 7.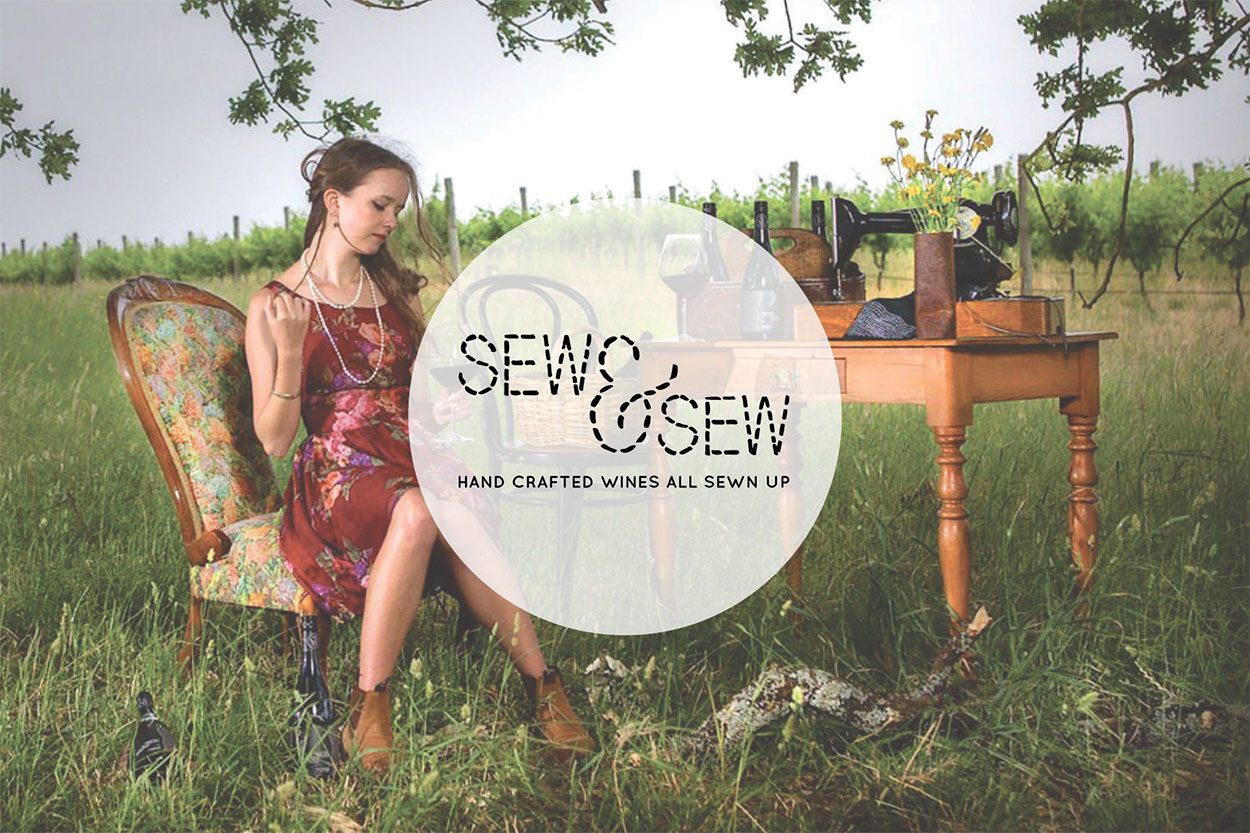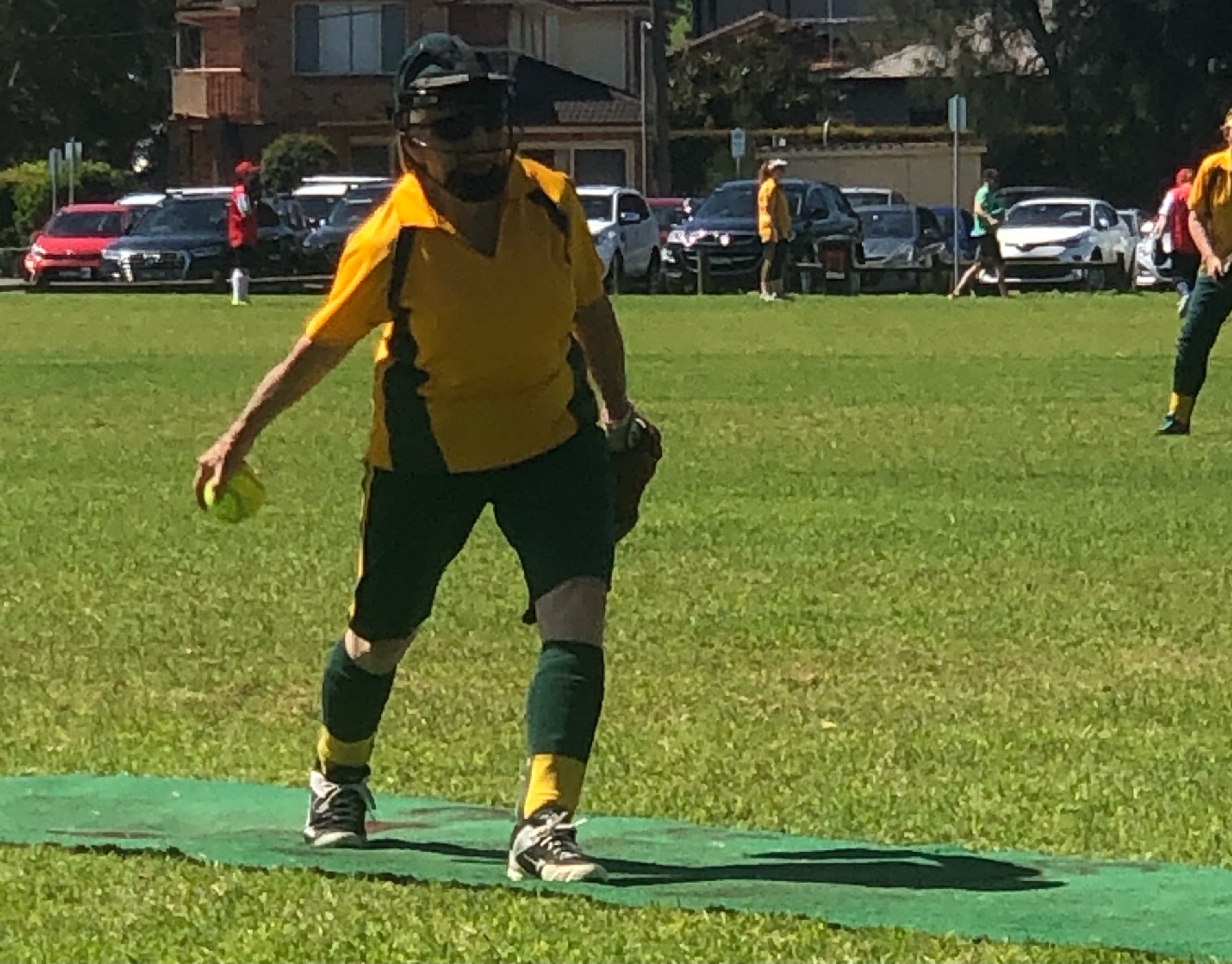 Dragons' inspirational pitcher Fay, 81, showing that age is no barrier.
All agreed they'd been part of something special.
"It was a very close game and overall great fun to be a part of," Dragons player-coach Ali Mak said.
"For a game to be decided like that was very exciting.
"Unfortunately we didn't get the win but we look forward to turning the tables next time we play."
Mak said the highlight for her team was Kate's "awesome home run".
"It was a massive hit and an amazing home run.
"She'd cleared home and was receiving high-fives before the ball had even returned to the field."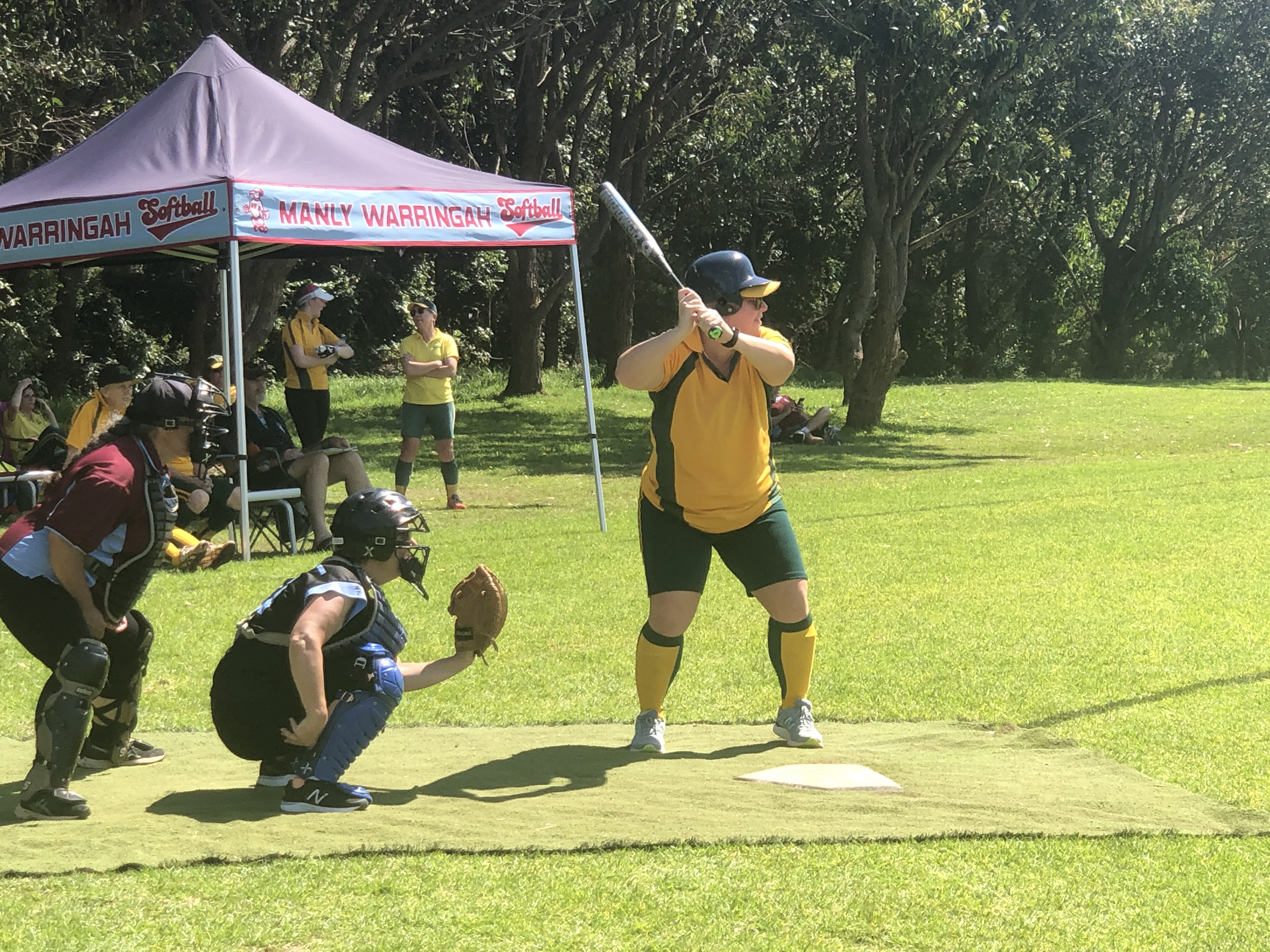 Davidson Dragons batter, Kate, about to launch one out of Abbott Road.
Mak said another highlight for the Dragons was the work of third base Heidi who took a fantastic line drive catch.
"Nothing gets past her at third base," Mak said.
"It's the same with our catcher, Jazz.
"She loves to keep runners on their toes with her quick jump-up and throws to keep runners from progressing through the bases.
"And Jen was great at running to first. There was one very close call but she was safe."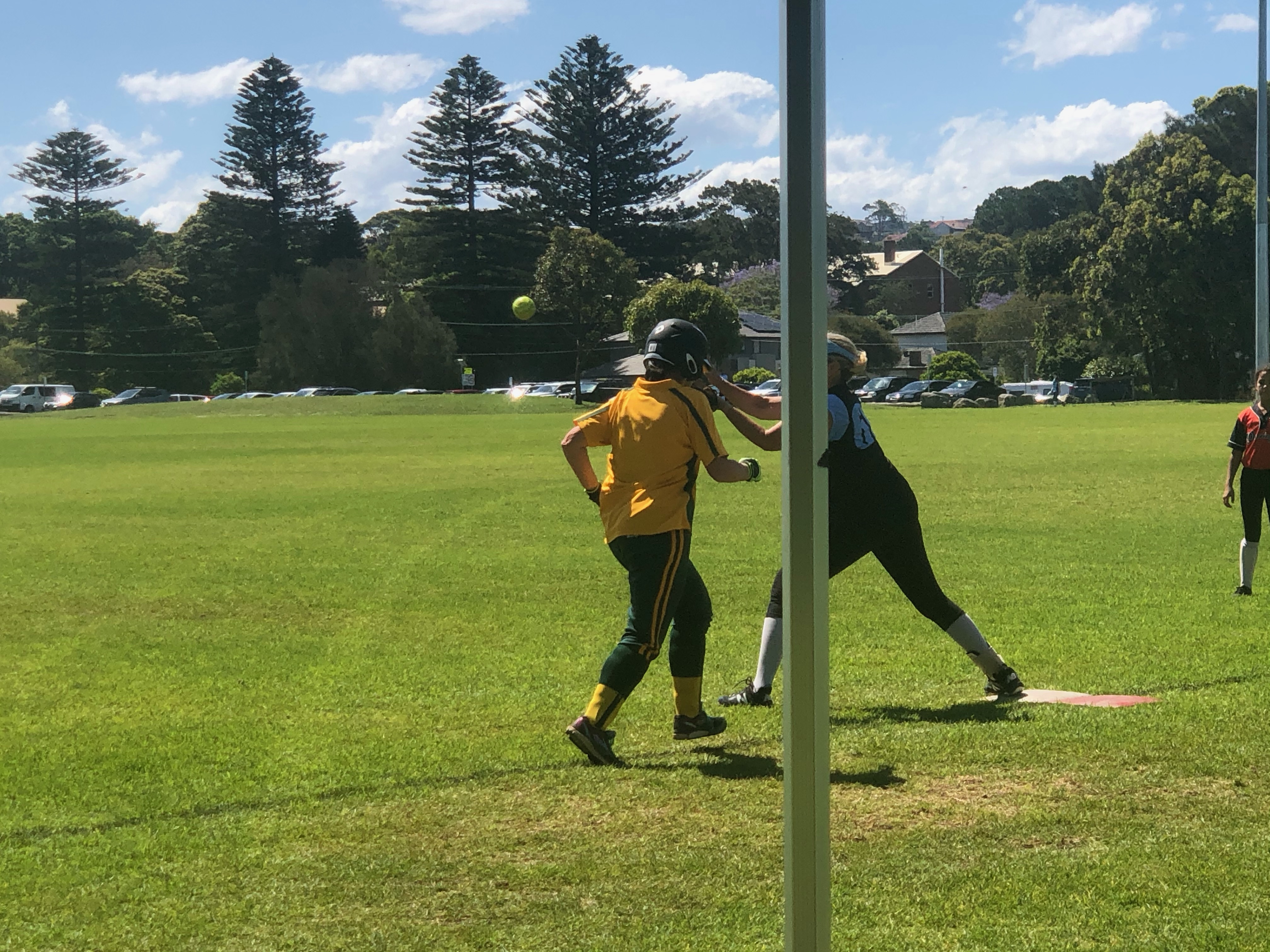 Great running: Jen gets to first.
Elsewhere, Kath's work at second base secured the final out, and she always had ice at the ready when either team needed it, according to Mak.
"And even when the pressure was on, Justene always has a way of keeping us laughing," Mak said.
This match report was created using this 10 question questionnaire. Share the link with coaches, captains, players - or just fill it in! - and the Northern Beaches Sports Tribune will create a match report for your team, promote y'our club, publicise your sponsors and give supporters the chance to donate revenue to your club, as follows. The survey URL is: https://www.surveymonkey.com/r/RCBVKQ7
If you'd like to see more content from Davidson Softball Club, they'd be very grateful for your support and contribution. Davidson Softball Club will receive 80% of all funds contributed.