On a beautiful Saturday morning on a Melwood Oval pitch better suited to the mudlarks at Royal Randwick, Dee Why Lions U/9 Reds powerhouse Darcy McAllen has run through Manly Roos like the ghost of Willie O.
"He seemed to enjoy the soft going," Lions manager John Hennessy said.
"There was a fair bit of rain on the Friday and the game reminded me of two-year-olds at the races battling the heavy going.
"Not Darcy, though – he revelled in it."


Darcy McAllan pursued by everybody.
Two tries, countless runs, McAllan was a "rampaging powerhouse" according to Hennessy who said McAllan was "undisputed man-of-the-match".
Elsewhere for the Lions Lincoln Gotham tackled, tackled and tackled again, and did so until the final whistle.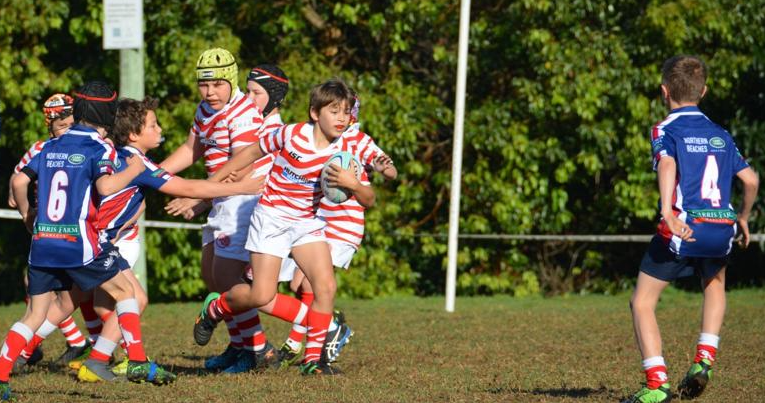 Lincoln Gotham breaks free.
Oscar Adams showed a never say die attitude and dug deep to run some great runs with ball in hand, while Charlie Price had an outstanding all-round game.
And then there was "the wonder kid" - Max Harrison.
"Max has overcome tremendous challenges and was inspirational to team-mates," Hennessy said.
"He's quickly become one of our secret weapons."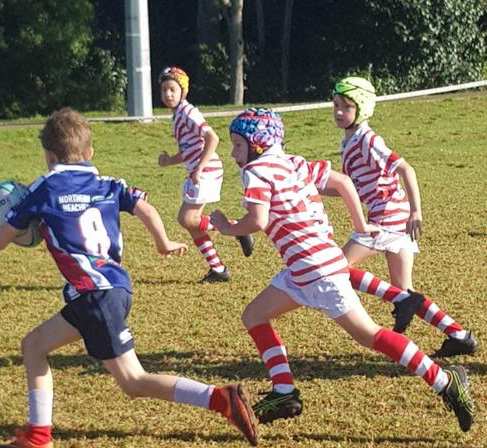 Max Harrison in pursuit of a runaway Roo.
Hennessy said the Lions will take plenty from the match even though they were beaten.
"You should never let a defeat have the last word," Hennessy said.
"Although we were out-classed by a very good Manly side ,the boys played their hearts out and never gave up.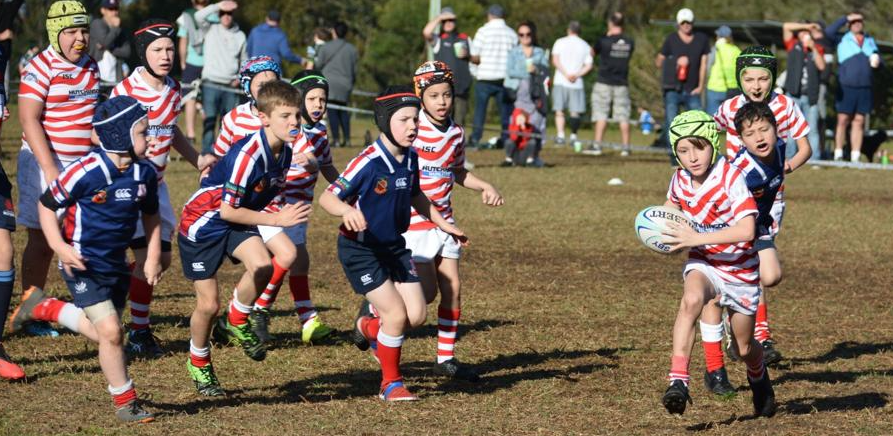 Aidan Turner in space.
"Plenty to work on at this week's training session.
"Only a few games left till the end of the season to put all those well-trained drills into practice."
If you'd like to see more content from Dee Why Lions, they'd be very grateful for your support and contribution. Dee Why Lions will receive 80% of all funds contributed.