Their arrival dates are not set in stone given travel restrictions but the sons of former St George Dragons and Manly Marlins five-eighth, David Niu, are hoping to turn out for the Marlins sooner rather than later in Shute Shield season 2020.
Noah Niumataiwalu, 22, is looking to arrive from Philadelphia first and be out of isolation and into training before season kick off on July 18. A free-running inside back with good feet and tasty ball skills, Noah's been playing for St Joseph's University Hawks in the US Collegiate League, and was picked for the Collegiate All Americans.
Selby Niumataiwalu, 25, captained Penn State University in the Collegiate League for three years and in 2019 signed for US Major League Rugby club Old Glory DC, the one-time home of Warringah Rats recruit Mungo Mason. Like his brother, Selby can step through the line or dish good ball to runners either side.
Keen to make a point: Marlins recruit, Noah Niumataiwalu
Selby's ETA in Sydney is also TBA but his father David says "hopefully not too far into the season".
"We're very excited to see that the rugby season will be underway in Sydney soon," says Niu who is hoping to travel with Noah. "The boys were so keen to come out before Covid-19 struck. But we're looking good now and fingers crossed it works out pre-round one."
Accompanying Selby will be his girlfriend Victoria Caruso, a recently-retired cheerleader with the Philadelphia Eagles NFL team.
Marlins President Cam Douglas played rep rugby with Niu and recruited him to Manly from Port Hacking in 1989.
In these pages in February Douglas named Niu at No.10 in his greatest ever Manly XV.
"David had silky smooth skills and controlled the game to a tee," said Douglas. "His tactical kicking was outstanding. He was very good runner, too.
"His skills hark back to his Fijian heritage. I know he is very proud of it. In fact Noah and Selby go by their full Fijian surname, Niumataiwalu."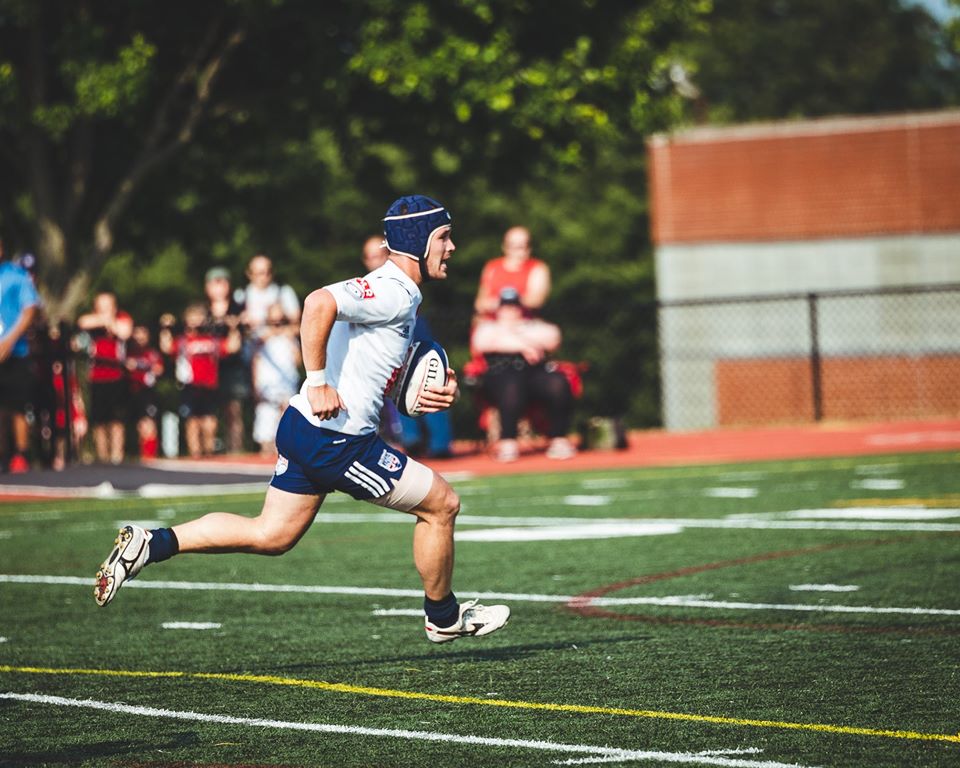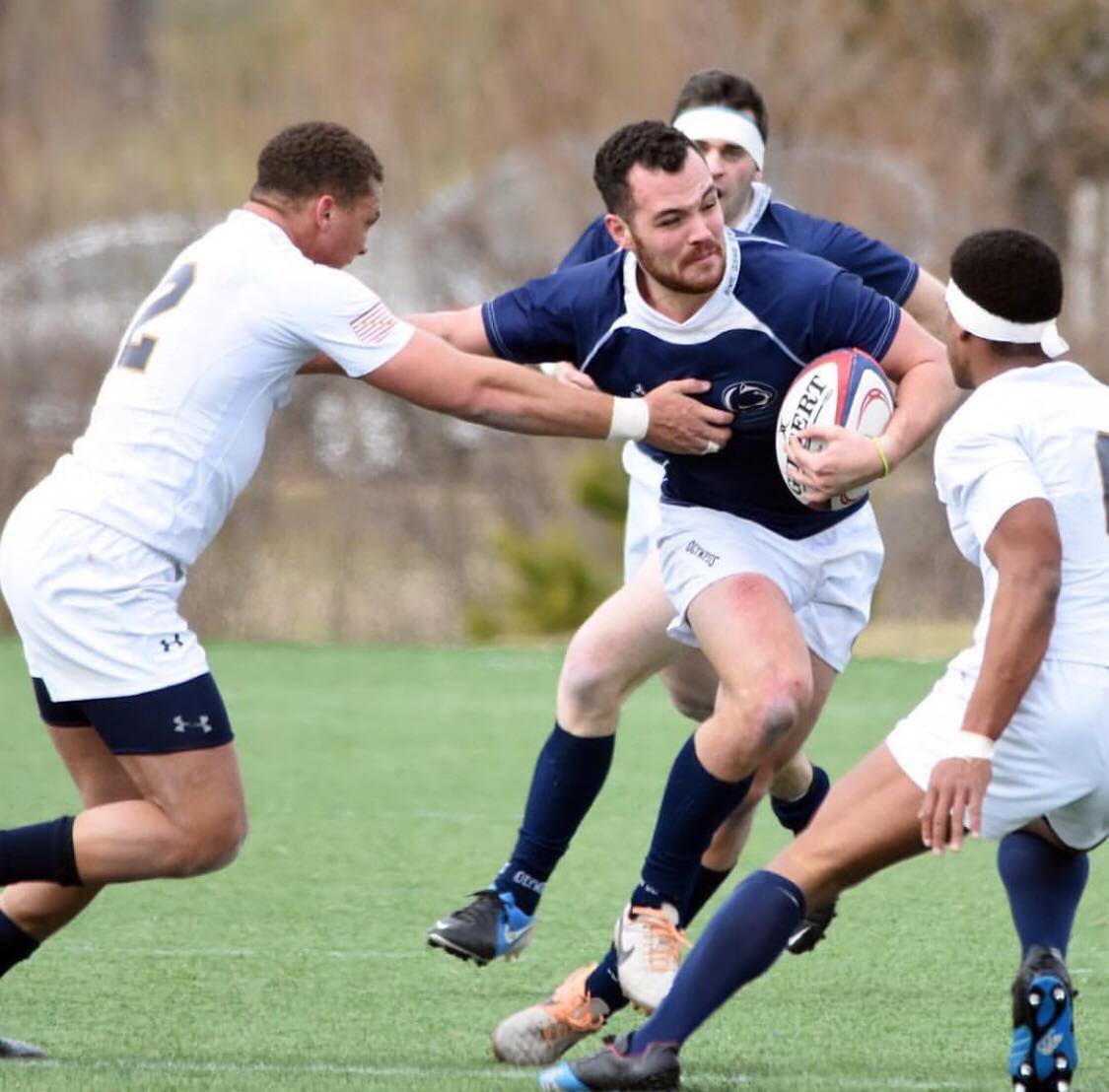 Selby Niumataiwalu going hard at the line for Penn State
Marlins head coach Matt McGoldrick said he's "very interested to see how the boys stack up".
"I've heard rugby is really developing in the USA and it'll be great to have them on board.
"Like all new players they'll begin in the lower grades and have to work their way up.
"Then if they are prepared to work hard, who knows where they end up," McGoldrick said.
Related: Cameron Douglas's greatest Marlins XV
Niumataiwalu brothers' show reel








If you'd like to see more content from Manly Marlins, they'd be very grateful for your support and contribution. Manly Marlins will receive 80% of all funds contributed.