The Classic Wallabies website describes Ollie Hall - who passed away this week aged 67 after a lengthy battle with cancer - as "the son of a grazier who epitomises all that is good about Country rugby".
"A strong, likeable, loose-head prop with a deep love of the game, Hall had a most interesting life.
"Outside of representing his country in rugby union, Hall was also a farmer, a contractor, a jackeroo, a mining technician and an actor," goes the piece.
Hall was born in in 1953 in Wellington, NSW, and played rugby for Yeoval, Wellington, Dubbo Roos, Scone Brumbies and Hay Cutters. From 1974-78 he represented NSW Country.
After a period away from the game Hall arrived at Manly late in 1982 at the age of 30 and played 56 games including the 1983 grand final against Randwick that Manly won.
He would win the Chad Paton Award for most outstanding player in the club, as well as selection for Sydney, NSW and the Wallabies on their end of season tour to France and Italy. He would play five times for Australia.
Hall was right on Wallabies coach Alan Jones's radar ahead of the famous 1984 "Grand Slam" tour but suffered two serious knee injuries.
In his best Manly Marlins team, club president Cam Douglas recalled that such was the look of Hall with his burly physique and shock of blonde hair, that he was recruited "from the Round Bar of the Steyne Hotel" to play a part in Mad Max III: Beyond Thunderdome with Mel Gibson and Tina Turner.
As Hall told The Scone Advocate: "I worked on Mad Max III for 10 months, I was the longest employed.
"My role was as Tina Turner's bodyguard, but I was also an assistant to [The Master] Angelo Rossitto and did some stunt work.
"So that was my initiation into the film industry."
Hall would go on to play "Tiny" in the TV mini series Fields Of Fire (1987) and alongside Tom Selleck and Alan Rickman in Quigley Down Under (1990).
In between acting gigs he headed home to the bush where he helped Scone Brumbies win the 1989 premiership.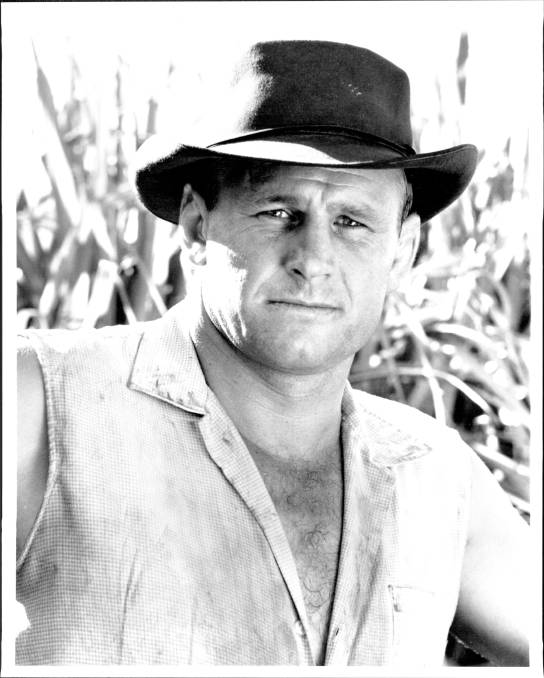 Ollie Hall: bushie. Pic: The Land.
"The last two decades of his life were spent in the upper Hunter mining, farming and coaching junior rugby in Scone," said Manly Marlins media on the club's Facebook page.
"Ollie is survived by his wife Myff and children Laura, Tim, Ashton, Chester and Charlton.
"From everyone at the Manly Marlins Rugby Club our thoughts and prayers are with his family at this difficult time."
Douglas said that Hall "was a hard old bushie who never took a backward step".
"He came from Scone and played for Australia.
"He was a classic, laconic bushie.
"He was an absolutely great bloke."
Vale.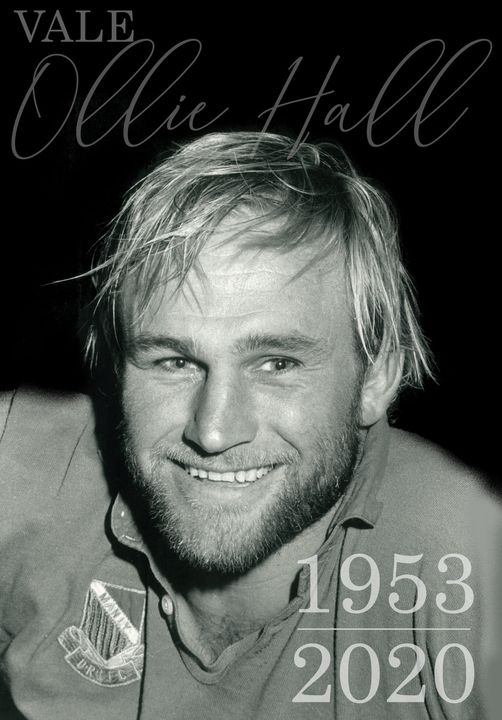 If you'd like to see more content from Manly Marlins, they'd be very grateful for your support and contribution. Manly Marlins will receive 80% of all funds contributed.