Able to field a full squad of nine for the first time in a number of weeks, Peninsula Bandits showed hot form to beat Pittwater Pythons 11-4 in the Division 1 Reserve major semi-final at Abbott Road on Saturday.
The Pythons were ahead 2-1 after the first dig on the back of a double bagger from Josie to bring home Maddie, with Josie scoring a sliding second run ahead of the throw.
Scarlett scored the run for the Bandits off a hit to centre by Milli.
The second innings saw the Bandits' pitcher Cam throw down two K2s (she would record four for the game) and then a squeeze on Ayla between third and home had the Pythons not adding to their total.
Advertisement:
The Bandits second at bat saw Scarlett hitting to left field for a double RBI (Audrey and Roxy running home).
Abi stole home for a third to put the Bandits ahead 4-2.
Pythons started strong in the third with a single home run to Maddie. Josie soon added a second.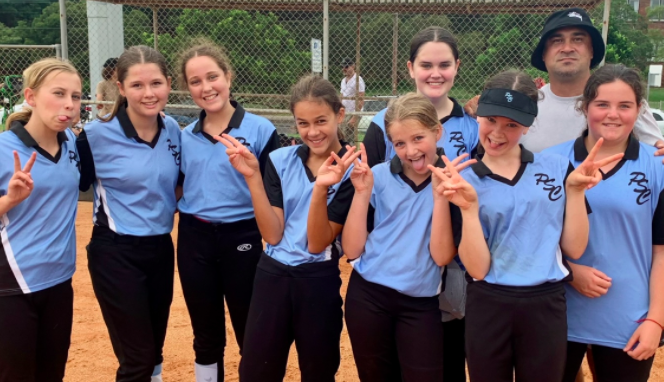 Peace out, grand final in for Peninsula Bandits. Pic: Peninsula Softball.
Coming out to bat the Bandits put their foot down with four runs to Maree, Roxy, Scarlett and Abi. A hit to centre by Milli brought home two of them.
The fourth innings saw the Pythons three up, three down.
Abi's pitching provided two K2s and a throw from shortie, Milli, to Roxy at first leading to a third out.

Runs to Milli, Alana and Audrey, the later a double RBI from Abi closed out the game for the Bandits.
The Bandits will now enjoy a week off ahead of the grand final while the Pythons will face the Warriors who beat the Predators in the minor semi-final.
Peninsula Softball Club would like to thank our great supporter Yes Pizza. Click here for delivery.
To publish a match report about your team's game last weekend, email all the details (and pics) to Tribune editor Matt Cleary.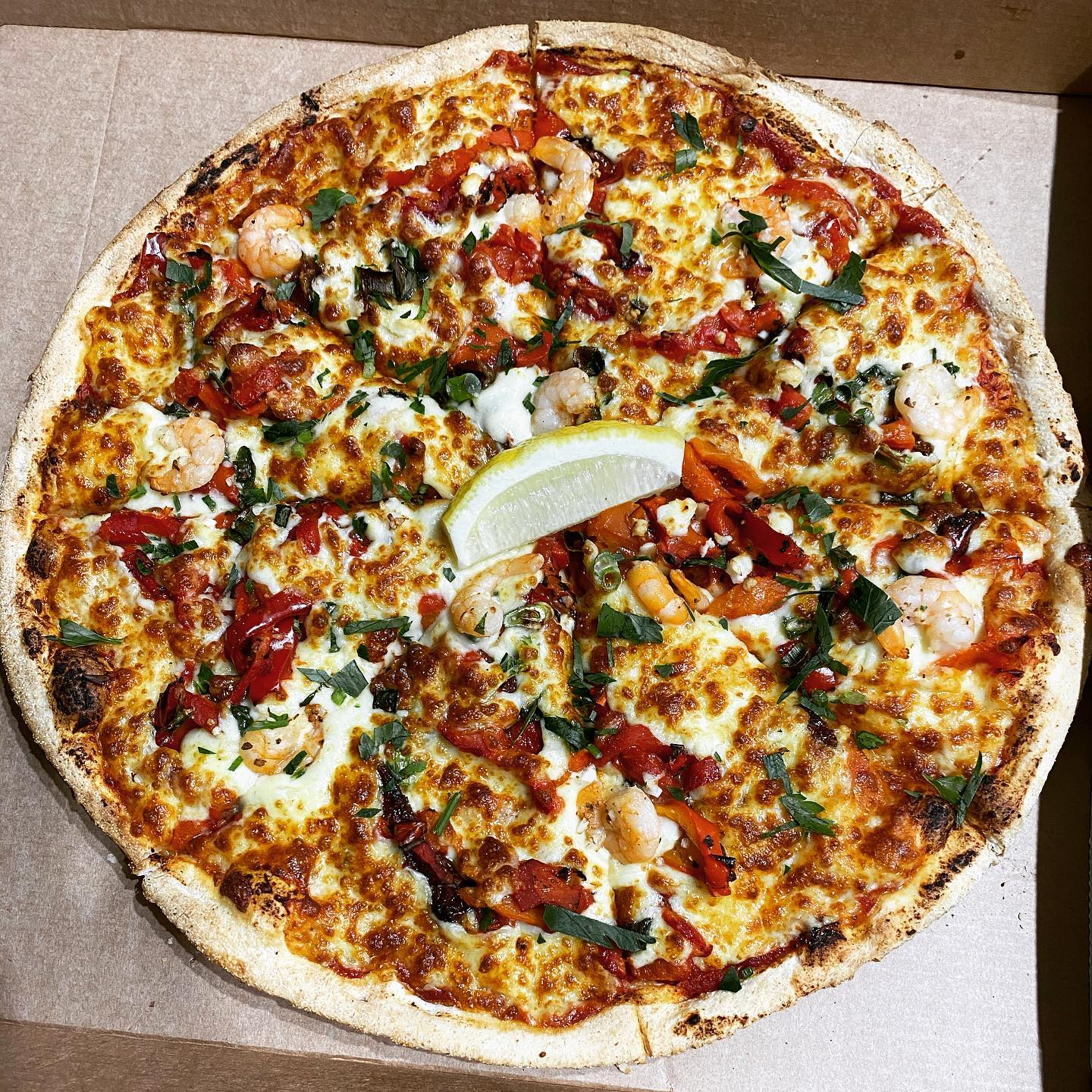 If you'd like to see more content from Peninsula Softball Club, they'd be very grateful for your support and contribution. Peninsula Softball Club will receive 80% of all funds contributed.