A high scoring game Saturday morning saw Pennisula Bandits triumph over the top of the table and previously undefeated Pittwater Pythons 15-12.
All square after one, the Bandits moved ahead in the second innings helped by a couple of K2s from pitcher Abi and a superb reaction catch from a line drive to first by Roxy.
Both teams batted strongly through the third. Top of the innings saw Pythons' Maddi smash a home run out to right field for a triple.
Not to be outdone next batter Milla scored a home run into left field off the very next ball to make four from the dig before the Bandits closed it out with two outs at first and a K2 to pitcher Cam.
The Bandits showed they could hit as well when lead -off batter Marie smacked the ball past left field and slid into home plate ahead of the incoming throw to score a home run.
The batting display also provided two triple bags to Milla, one triple bag to Bandits' Alana and Pythons' Reilly, and a brace of double bags to Bandits' Cam.
It was a game played in good spirit by both teams and enjoyed by the assembled onlookers.
Well done to both teams and in particular to the victors.
Go Bandits!
Peninsula Softball Club would like to thank our great supporter Yes Pizza. Click here for delivery.
To publish a match report about your team's game last weekend, email all the details (and pics) to Tribune editor Matt Cleary.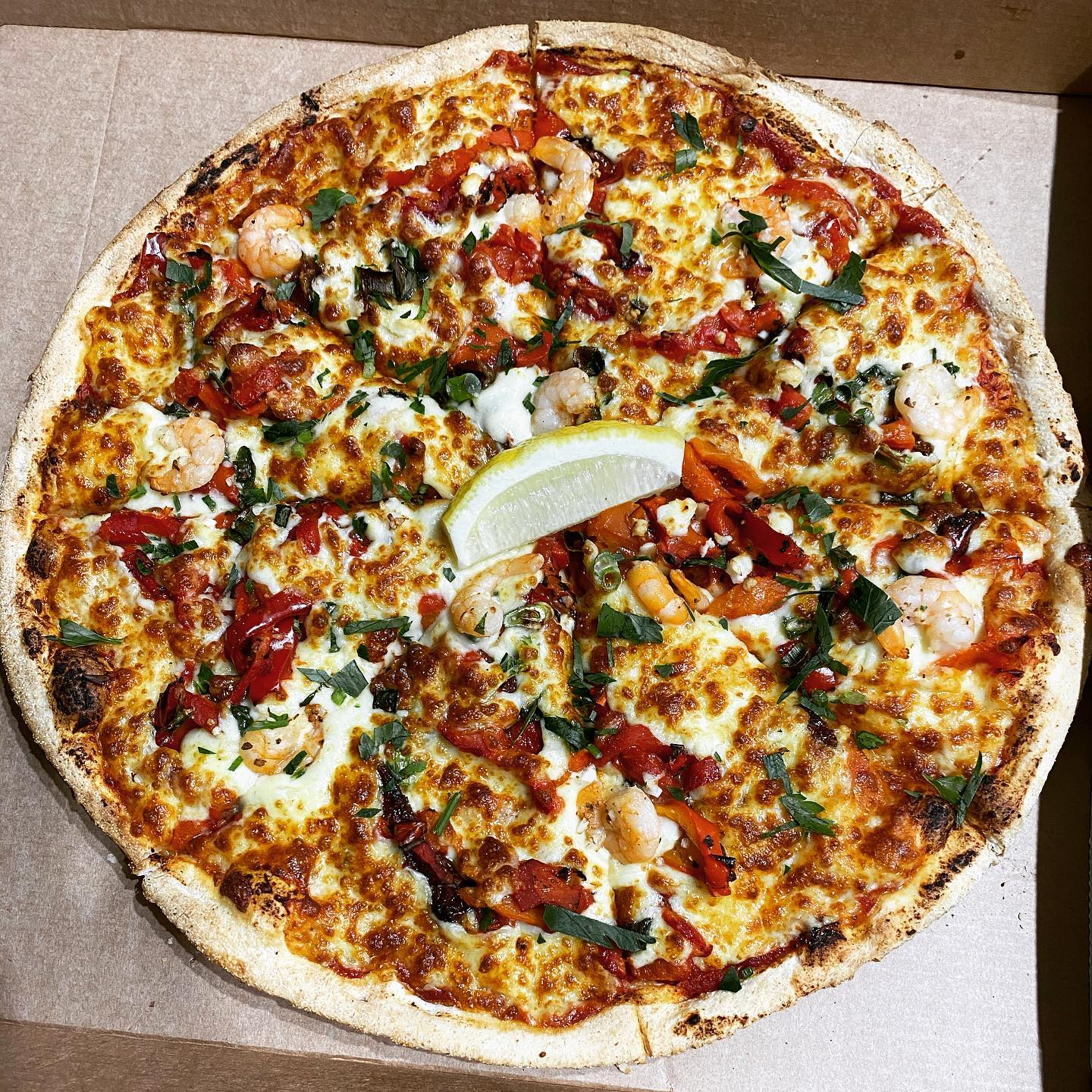 If you'd like to see more content from Peninsula Softball Club, they'd be very grateful for your support and contribution. Peninsula Softball Club will receive 80% of all funds contributed.