The scene: Abbott Road on Saturday. Bottom of the fourth inning. There were maybe fifteen minutes to play. Peninsula Raiders trailed by one against Pittwater Marlins.
And then this happened:
Bang - Kirra Wilkins hit a solid single to right field.
Bang - Carys Thomas-McDonnell hit a safe fly-ball to left-field.
It brought up heavy-hitter Kirra Gilchrist. And Gilchrist, of course, went…
Bang! A mighty fly-ball to centre-field … that was caught.
But still: two out, two on.
Anybody's ball game.
Up stepped U/18 representative player Izzy Frew. No better batter in the clutch.
With the pressure on, Frew cracked her first pitch, a massive hit into right field - home run!
It scored three runs for the Raiders. It put us in front for the first time in the match.
We added one more for insurance after a walk by Emily Harrison and a hit by Gracie Tetz drove her in.
And the Raiders won 8-5.
Earlier, top of the first the Raiders went behind 5-0.
Yet they gradually clawed back the margin, scoring two in the first and two in the second.
Raiders had a chance to tie in the third inning but left a runner stranded at third base.
Some great defence kept the Marlins scoreless before Frew sealed the deal in a fine team effort.
One standout from a fine team effort was Tetz, who pitched three innings and got three key strikeouts. She also made a triple and a single at bat.
And Talea Tonga, our youngest player, played a key role in the field, catching three high flyballs in a row in one inning at second base.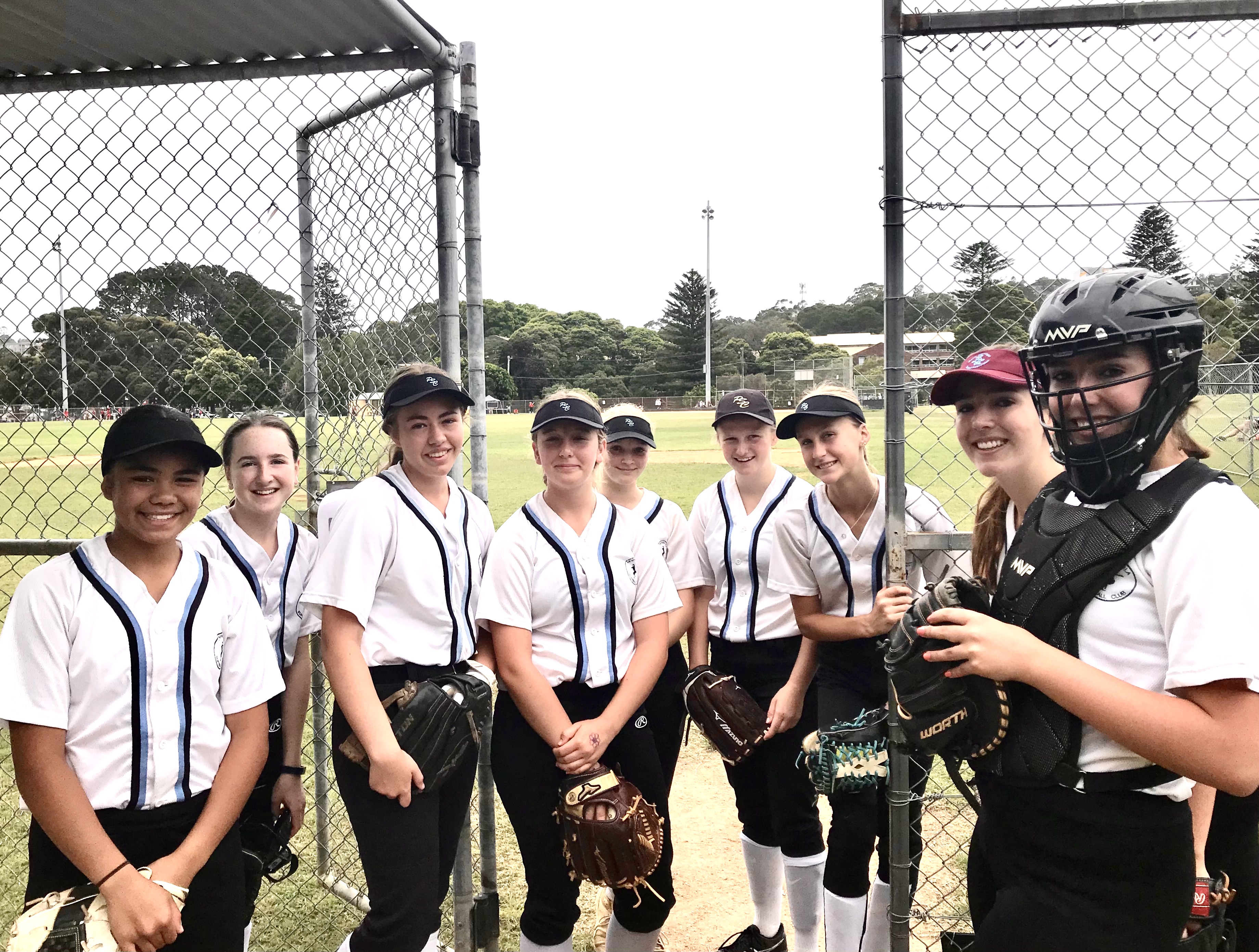 Comeback Kings, Peninsula Raiders: (L-R) Talea Tonga, Kirra Wilkins, Kirra Gilchrist, Gracie Tetz, Anna Butler, Emily Harrison, home-run hitter Izzy Frew and her twin sister Ingrid Frew. Absent: Jess Franjie.
Peninsula Softball Club would like to thank our great supporter. Click here or anywhere below for delivery.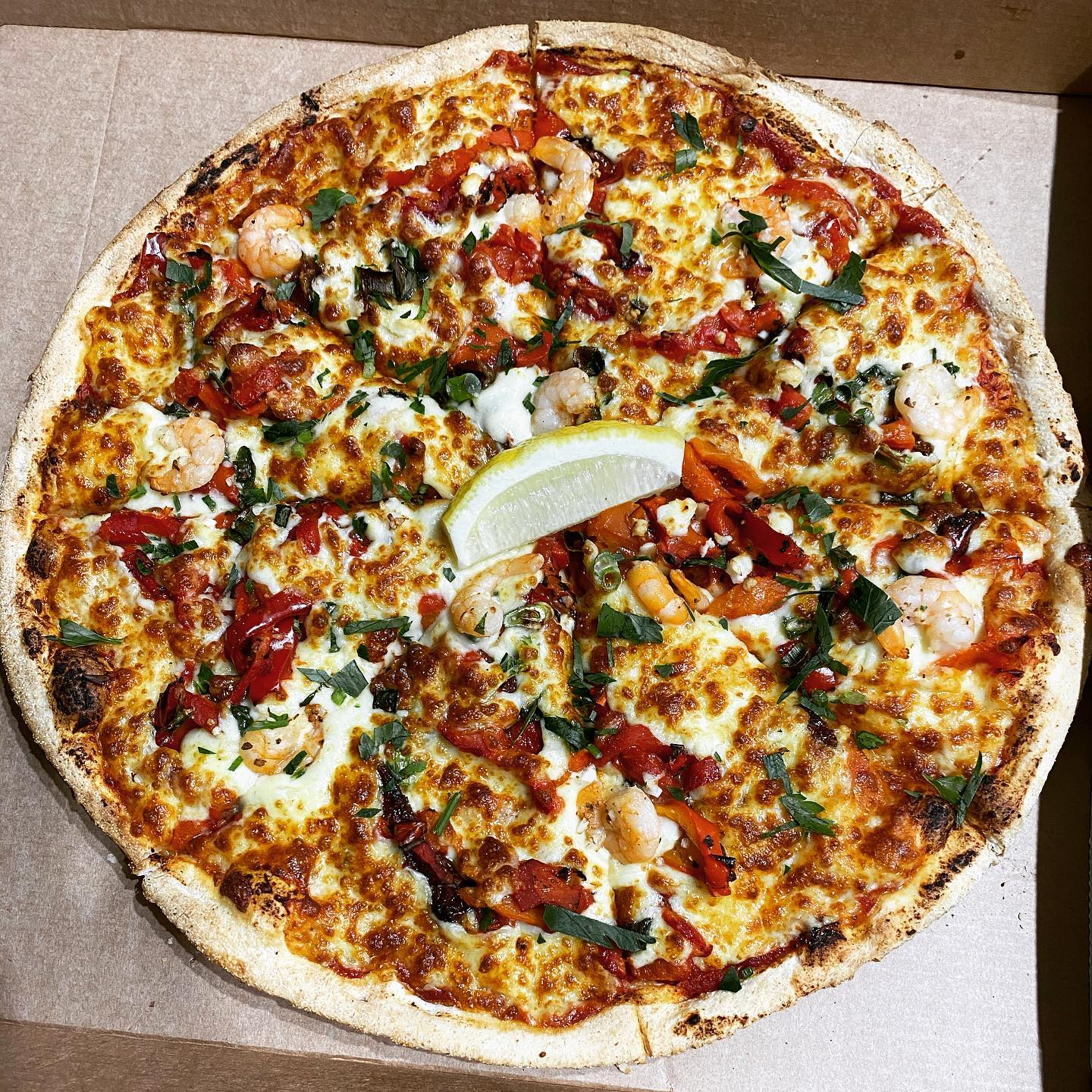 The above sports report was created using this 10 question questionnaire. Copy-paste it and send to your team captains, coaches, players - or just fill it in! - and the Northern Beaches Sports Tribune will create a match report for your team, promote your club, publicise your sponsors and give readers and supporters the chance to donate revenue to your club, as per below. The survey URL is: https://www.surveymonkey.com/r/RCBVKQ7
If you'd like to see more content from Peninsula Softball Club, they'd be very grateful for your support and contribution. Peninsula Softball Club will receive 80% of all funds contributed.