They'd waited months for this.
The weather gods had not been kind to Peninsula Raiders and Peninsula Rebels, the two Division One teams whose games this season were washed out.
But when they met at Abbott Road, Curl Curl on Saturday, it was a dinkum derby - mate against mate.
Many of the players are team-mates together on other teams.
There was even a sister-v-sister match-up when Minty Tetz of the Rebels came to the plate and stared down her older sister and pitcher Gracie Tetz.
Both line-ups were packed with veterans with years of softball experience.
Context? Plenty. The Rebels were fighting for a place in the play-offs. The Raiders were battling to hang on to a first place in the Division.
And from the beginning it was game on.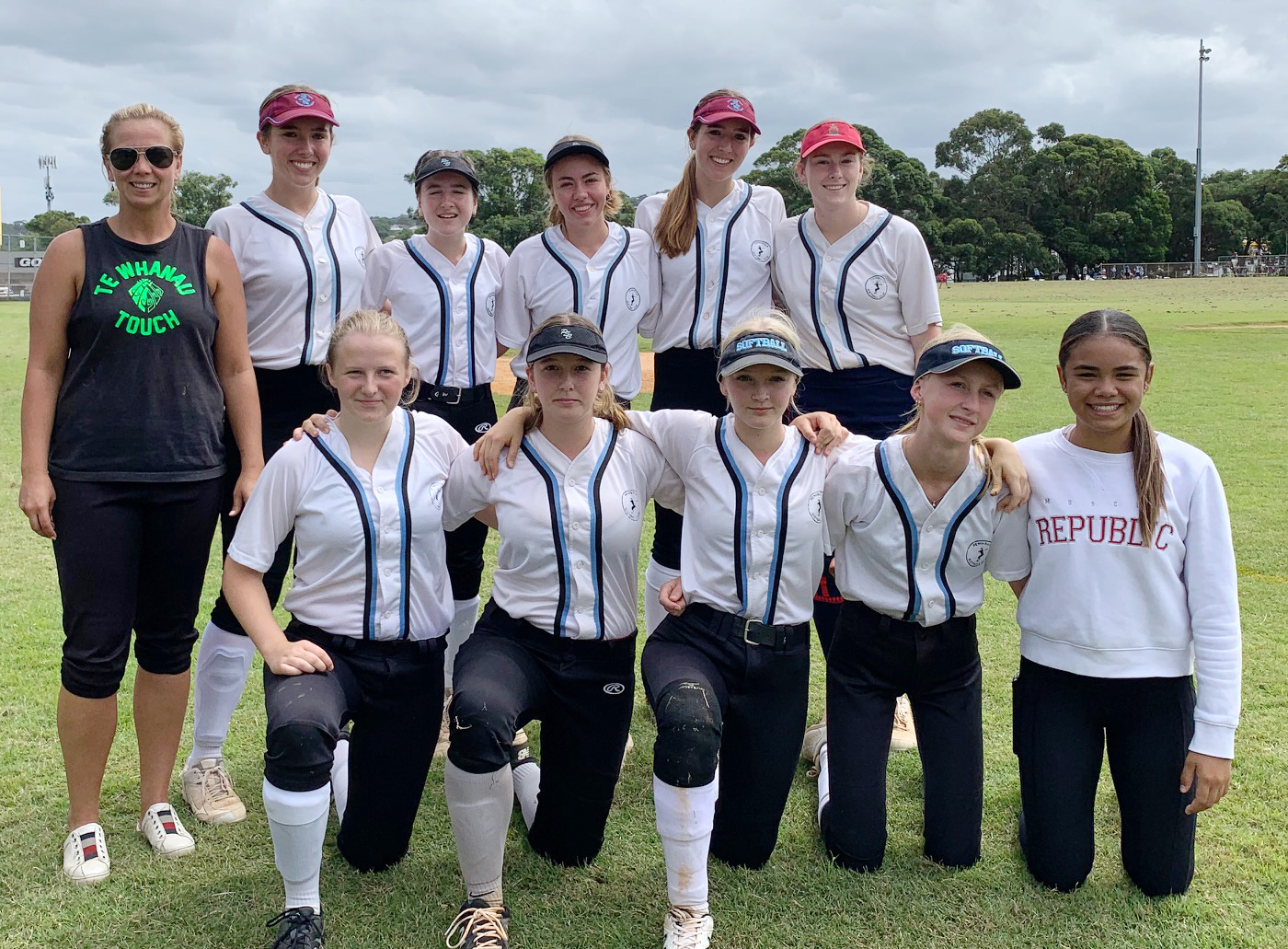 The mighty Raiders. Pic: MIchael McDonnell
The Raiders exploded out of the blocks in the bottom of the first inning, Gracie Tetz starting off with a single, followed by consecutive doubles by Izzy Frew and Carys Thomas-McDonnell.
After Jess Fraanje walked, Kirra Gilchrist brought in another run with a line drive single to centre before Anna Butler smashed one to right field to bring in the fifth run of the inning.
The Rebels, down two key players out with injuries, were not fazed, and clawed their way back into the game.
Natalie Perry smashed a hit in the second inning before her fleet-footed running base-running saw her come home when Charleigh Kemp lined one to right field.

Then the Rebels rallied again.
In the fourth inning Alice Campbell laid down a perfect lead-off bunt to reach first and score after a couple of nervy fielding errors on the part of the Raiders and another superb hit by Kemp into left-field.
Kemp came home on a big hit to leftfield from Andi Lau, and the Rebels were unlucky not to have scored more when Sienna Newbery was robbed of a double – perhaps more – by a great catch by player-of-the-game for the Raiders, centre fielder Ingrid Frew.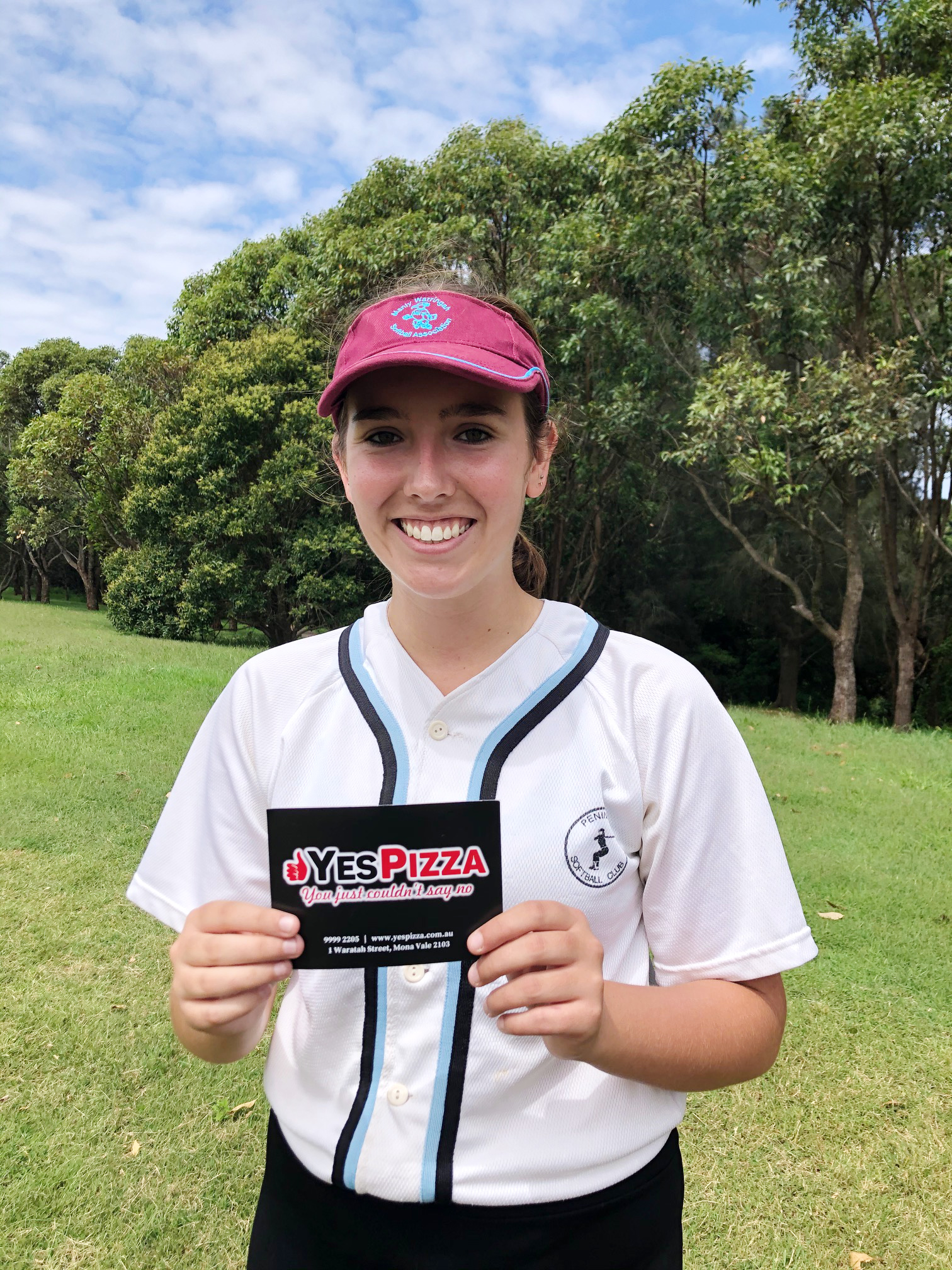 Best afield: Raiders centre-fielder Ingrid Frew. Pic: Belinda Frew
The Raiders managed to add two more runs to their tally but it was hard graft against Rebels veteran pitcher Kemp.
Kirra Wilkins added to her impressive batting stats with a line-drive double to right in the second inning, and her speed brought her home on a infield ground-out.
Heavy-hitter Kirra Gilchrist also managed a double in the third to bring home a runner but Kemp managed to smother the embers of several Raiders' break-outs and keep the scores close.
It was a great game of softball.
In the end, it came down to a real pitcher's duel, with Gilchrist of the Raiders striking out five over four innings, and Gracie Tetz closing it out with a save in the fifth.
On the Rebels side, Kemp took down three batters with K2s and bamboozled others with her change-ups and outside pitches that had batters reaching.
Newbery and Lau also came in for the fourth and fifth innings respectively and pitched perfectly to smother the Raiders' usually fiery offence.
Other notable moments of the match included Emily Harrison of the Raiders taking a great catch in right field to undermine a Rebels rally in the first inning, and Rebel Libby Baldwin smashing a double to centre-field in the fifth inning.
Baldwin's two-base hit meant Minty Tetz would face her sister Gracie on the mound.
It was the Tetz-v-Tetz tête-à-tête. The match-up of the match.
And spectators watched on with glee.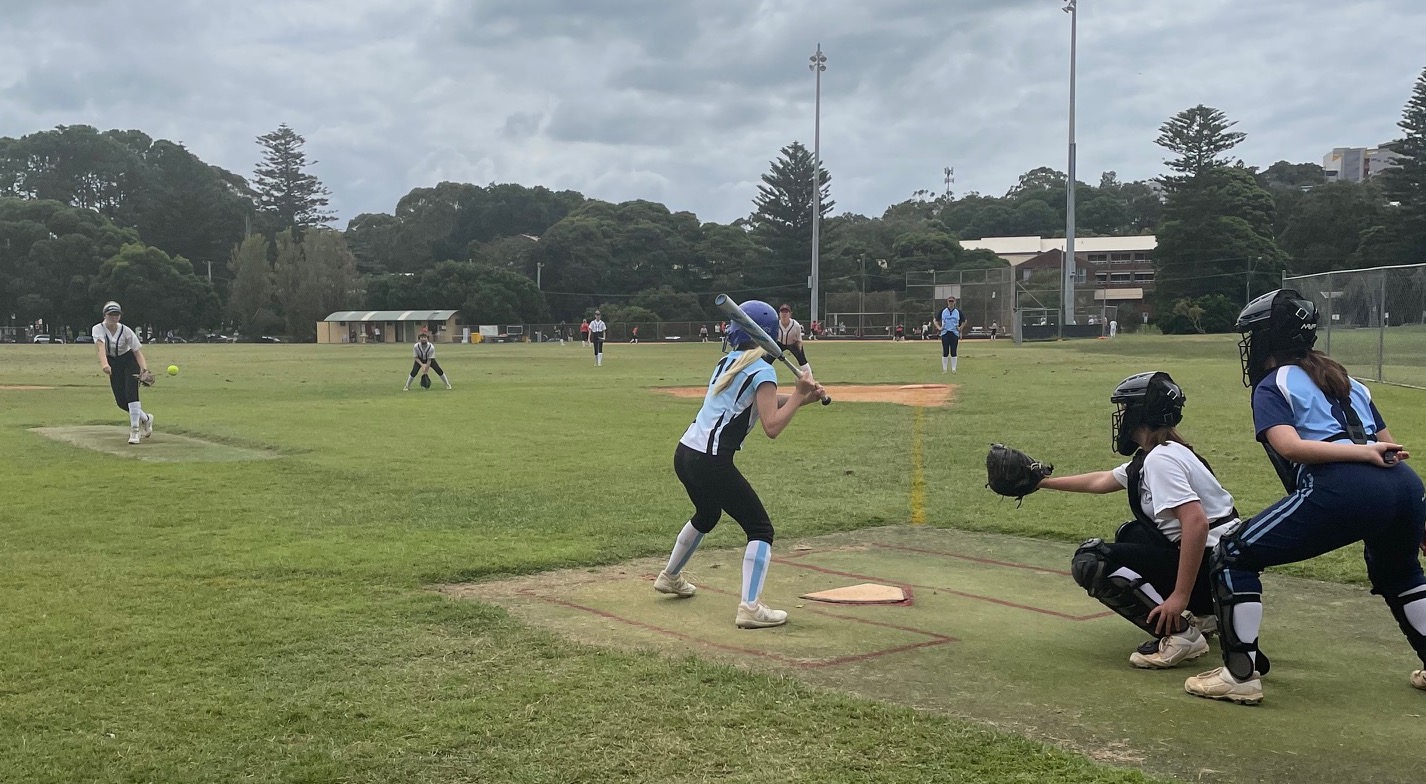 The Tetz v Tetz tête-à-tête: Gracie Tetz (Raiders) pitches to little sister Minty Tetz (Rebels). Pic: Heidi Tetz.
Younger sibling Minty appeared to take first blood when she got a nice piece of a crafty inside pitch. Alas for the Rebels, Minty's friend and former team-mate, Thomas-McDonnell, robbed her of a single with a catch at third.
Tash Townley had a terrific game behind the plate for the Rebels, serving all five innings in the heat, without letting a single ball go by her.
And when the dust had settled it was Raiders 7 defeated Rebels 3.
It was a terrific end to the season for both teams, leaving spectators lamenting the two earlier wash-outs anew.
Both the Rebels and Raiders can be proud of the season they've had representing Peninsula – and it was great to see the girls come together for an end of game group photo to celebrate.
Peninsula Softball Club would like to thank our great supporter Yes Pizza. Click here for delivery.
To publish a match report about your team's game last weekend, email all the details (and pics) to Tribune editor Matt Cleary.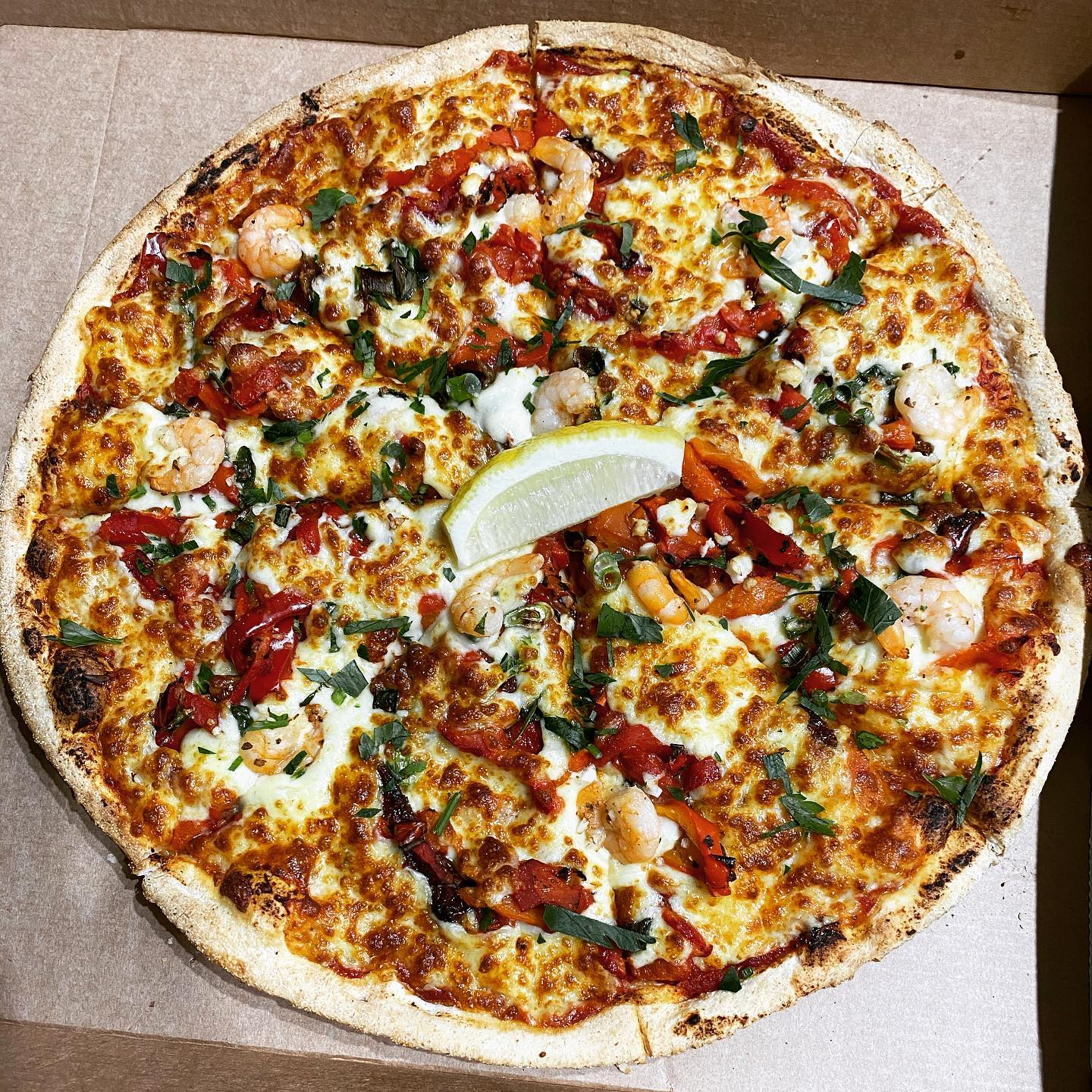 If you'd like to see more content from Peninsula Softball Club, they'd be very grateful for your support and contribution. Peninsula Softball Club will receive 80% of all funds contributed.