It was a hot, sunny and sultry morning. The grass was wet. The conditions were steamy. It was difficult for the players to stay focused.
And yet Peninsula Sparrows and Jellybeans played out a sensational T-ball fixture on diamond 7 at Abbott Road on Saturday, according to Sparrows coach, Kat Baldwin.
"It was excellent to see all players applying what they had learnt in training and feeling more confident about where to throw when they field the ball," Baldwin said.
"Stella Duffy made some great outs at first base and connected well with our pitcher, Lucy Bedingfield whose fielding was very good.
"Isobel Roberts was always eager to get runners out coming home.
"And Isabella Wallis made some awesome tags."
Duffy also batted well while Milana Ristoski showed off some big hitting in the Sparrows' 37-21 win.
"The girls' experience in their second season of T-ball is shining through," Baldwin said.
Stella Duffy was awarded the Yes Pizza Player of the Match.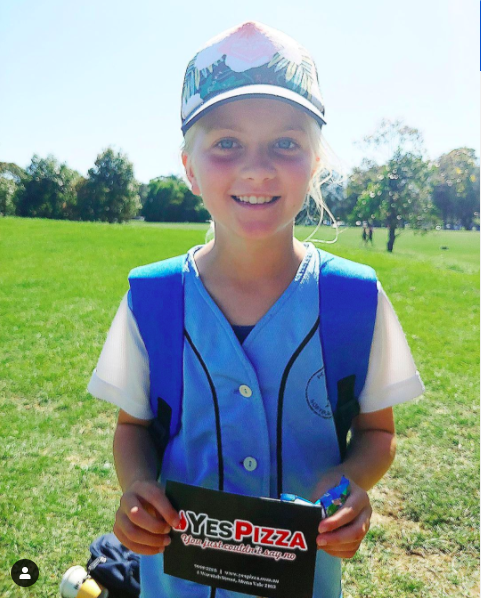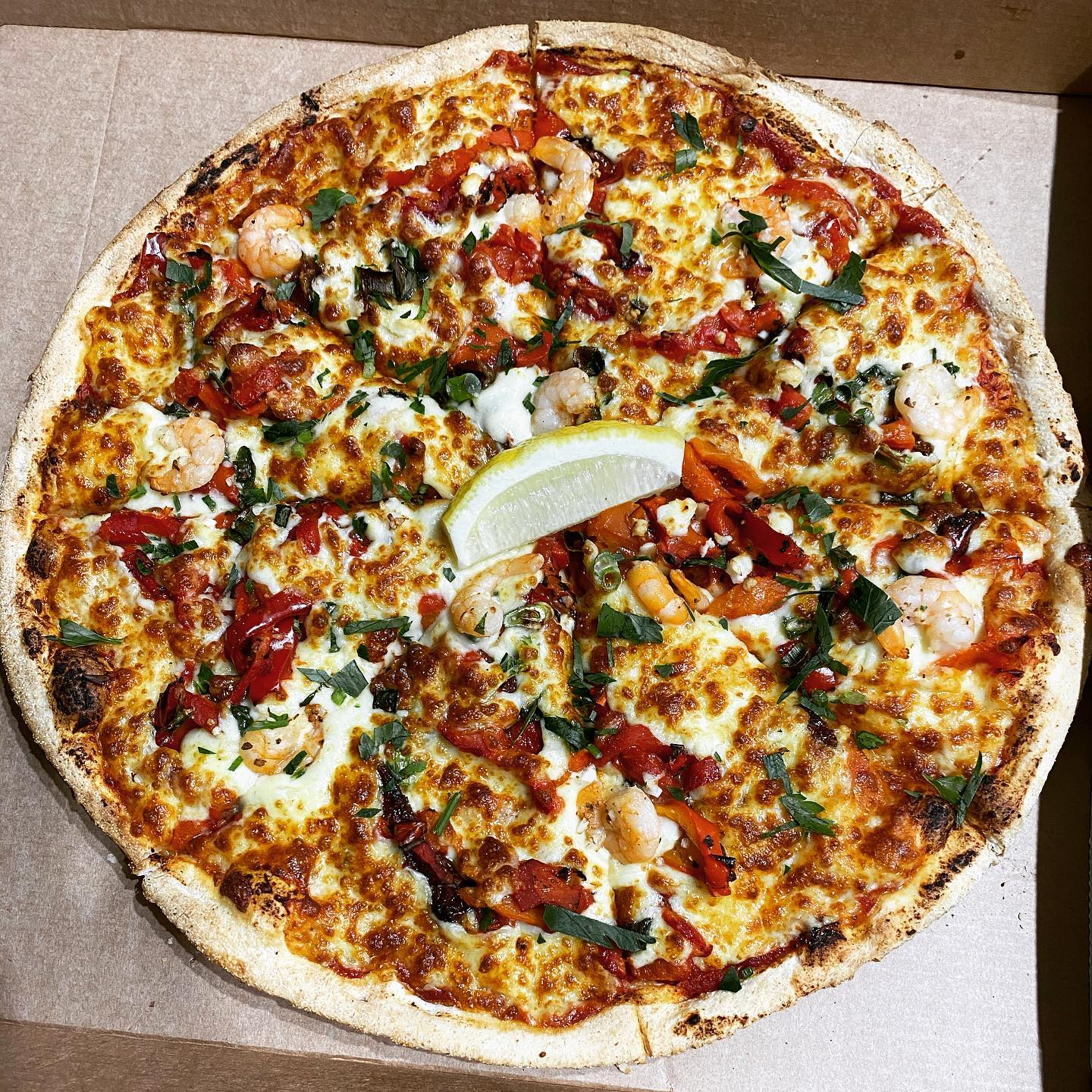 The above sports report was created using this 10 question questionnaire. Copy-paste it and send to your team captains, coaches, players - or just fill it in! - and the Northern Beaches Sports Tribune will create a match report for your team, promote your club, publicise your sponsors and give readers and supporters the chance to donate revenue to your club, as per below. The survey URL is: https://www.surveymonkey.com/r/RCBVKQ7
If you'd like to see more content from Peninsula Softball Club, they'd be very grateful for your support and contribution. Peninsula Softball Club will receive 80% of all funds contributed.