The Warringah Baby Cocos have run out 39-29 winners over Peninsula Flamingos in a highly-entertaining U/10 T-ball fixture at Abbott Road on Saturday.
On a mild day atop a wet pitch, the best for Flamingos was Eloise Collins whose fielding drew high praise from coach Karrine Bedingfield.
"Eloise was very good for us today," Bedingfield said.
"Her skill and quick-thinking in the field created three outs."
Bedingfield added that while her team was on the wrong end of the scorecard, the Flamingos are very much on the improve.
"The team showed great improvement in batting in the first innings.
"And our base running skills have improved markedly, also," Bedingfield said.
Eloise Collins was awarded the Yes Pizza Player of the Match.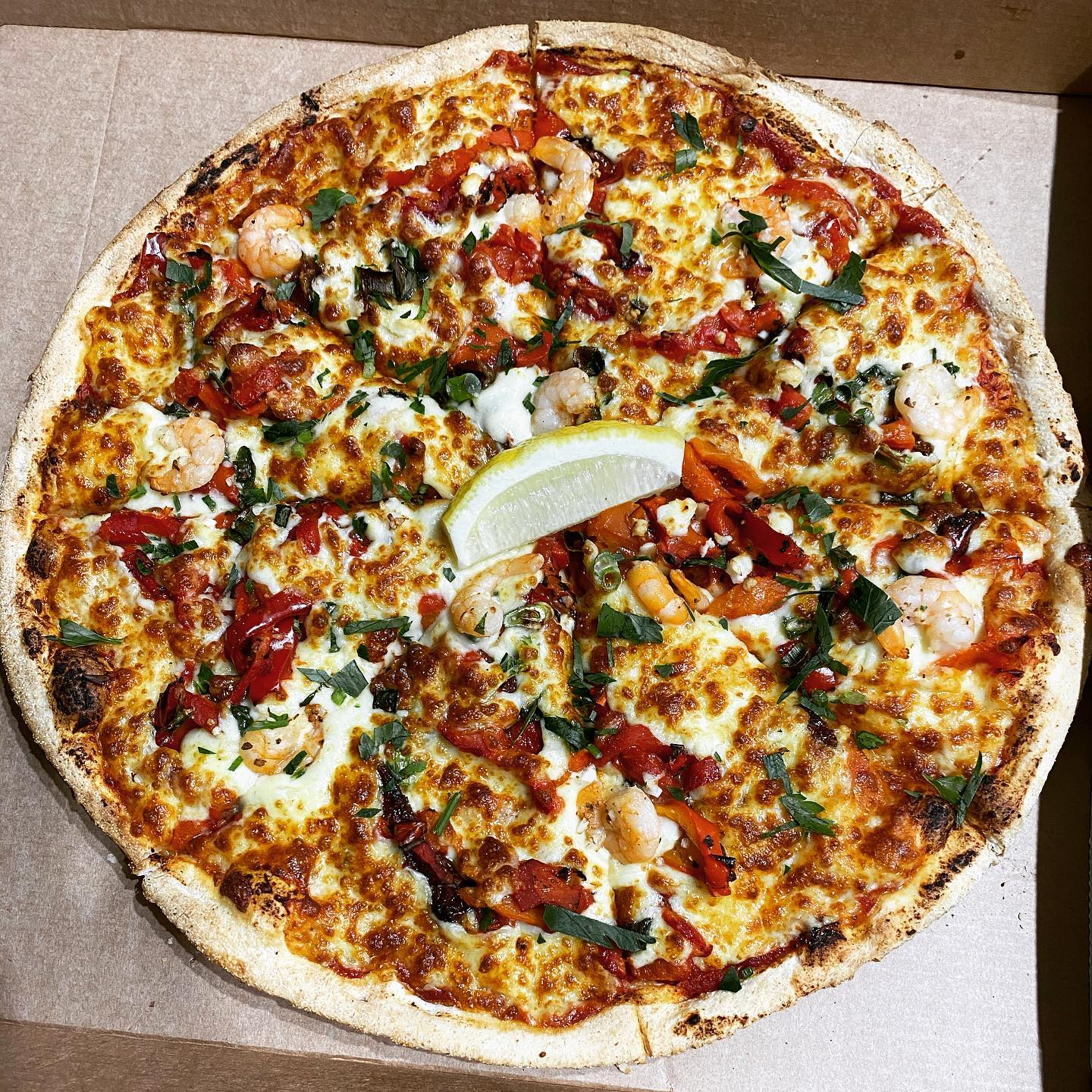 The above sports report was created using this 10 question questionnaire. Copy-paste it and send to your team captains, coaches, players - or just fill it in! - and the Northern Beaches Sports Tribune will create a match report for your team, promote your club, publicise your sponsors and give readers and supporters the chance to donate revenue to your club, as per below. The survey URL is: https://www.surveymonkey.com/r/RCBVKQ7
If you'd like to see more content from Peninsula Softball Club, they'd be very grateful for your support and contribution. Peninsula Softball Club will receive 80% of all funds contributed.