Even at 8:30am in the morning it was almost ridiculously hot. And in the middle of diamond three the Peninsula Sparrows were struggling to stay focused in their match against the Angelfish at Abbott Road on Saturday.
And then they ripped off a double-play - and everyone lost their mind.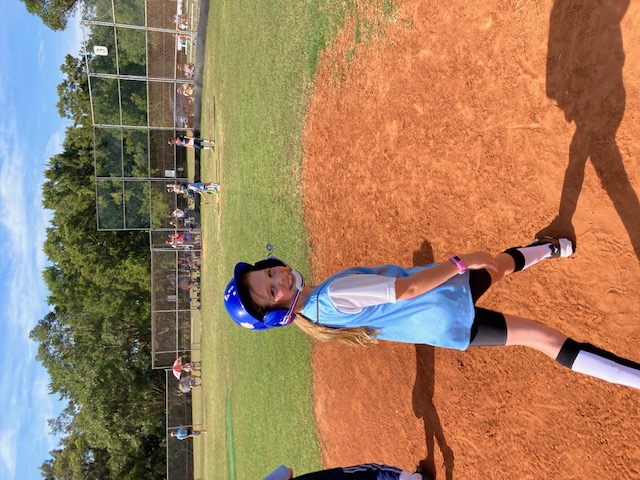 "It was the team's first ever double-play," Sparrows coach Kat Baldwin said.
"Annie Hawthorne took an amazing catch at pitcher and then threw to Sophie Gorman at second base.
"There was lots of excitement as well as some confused looks - we don't get a lot of catches in tee-ball!"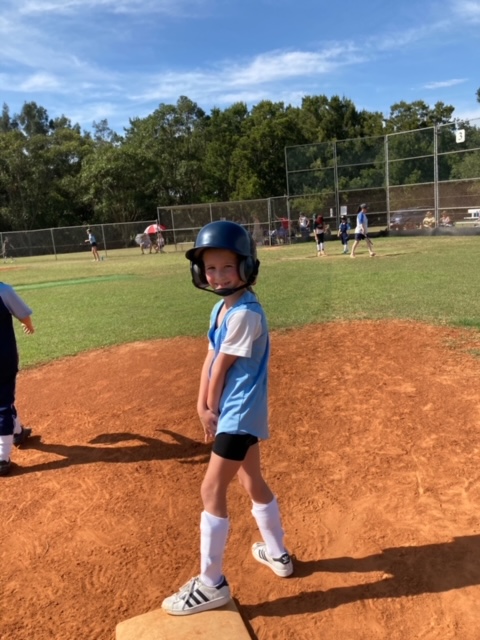 Player of the match and the winner of the coveted Yes Pizza voucher was Isobel Roberts who ripped off a massive outfield hit on the last play of the game, sending three team mates across home plate.
On top of her super-fast running around the bases, it was enough to earn Roberts a nomination for Northern Beaches Player of the Week.
Elsewhere the Sparrows were well served by well-placed hits from Bridget Baldwin and Isabella Wallis, while Lucy Bedingfield and Evie Mulrooney also batted strongly.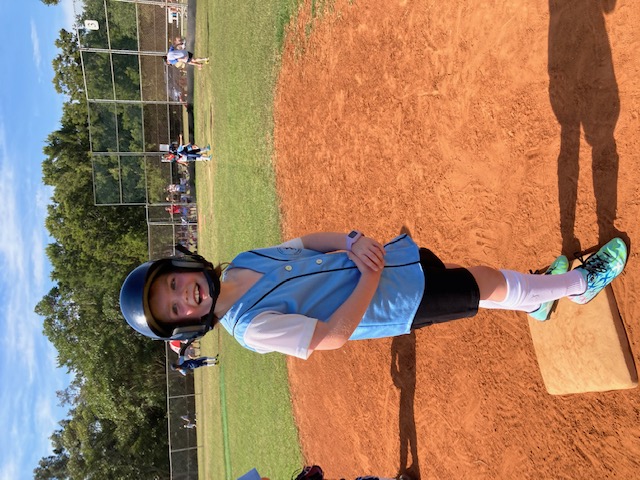 And in the field nothing went past the Sparrows' newest and youngest recruit, Frankie Duffy.
The Sparrows remain undefeated in MWSA T-ball for 2020 and are "an unstoppable force in the MWSA teeball comp!" according to coach Baldwin.
Baldwin added that the highlight of the match was "the girls cooling off with a bag of ice when the match was finished".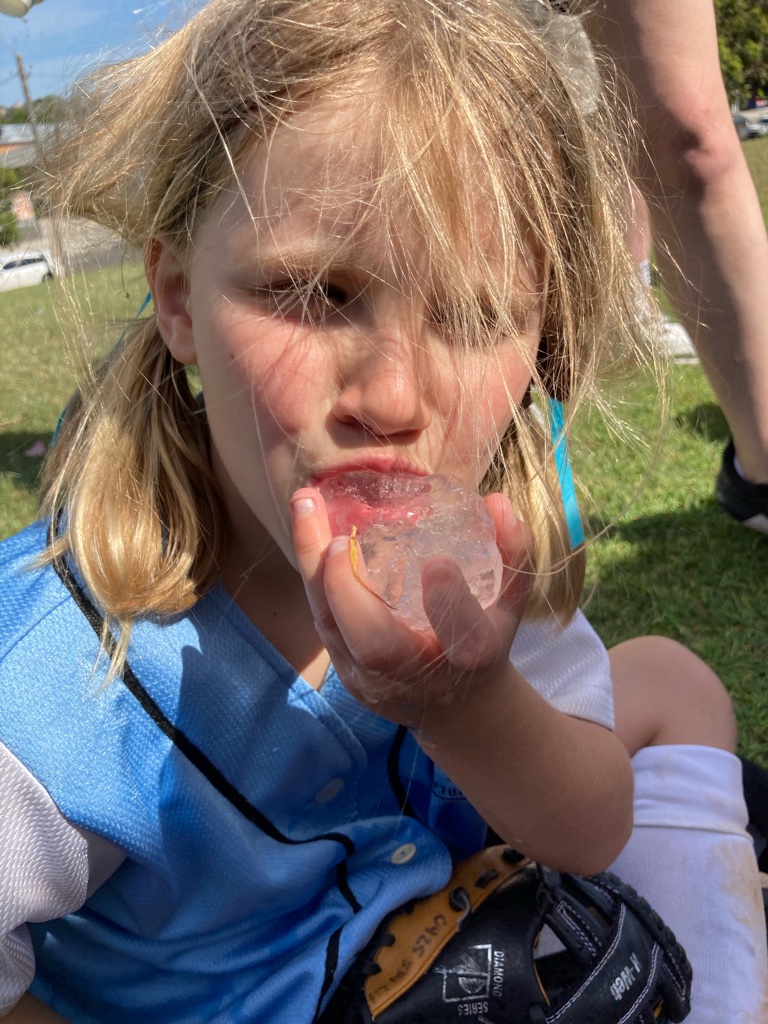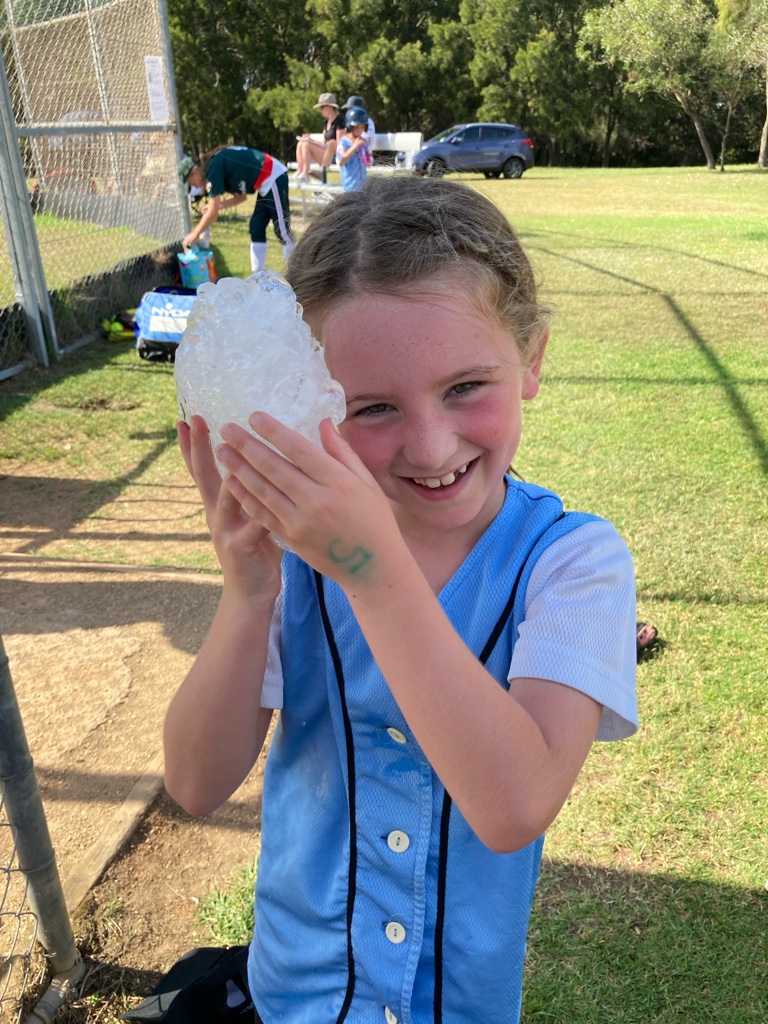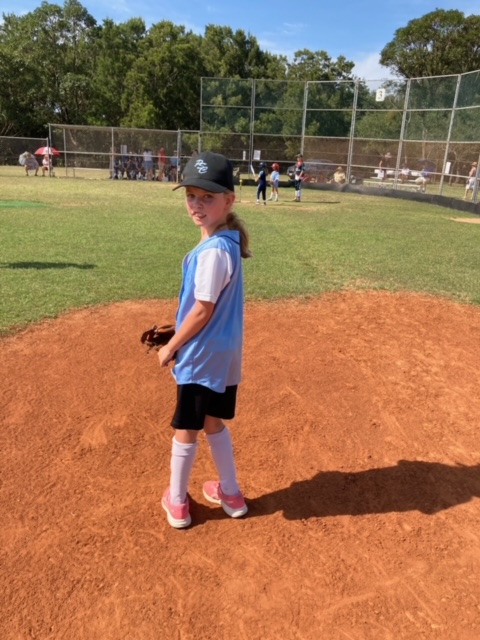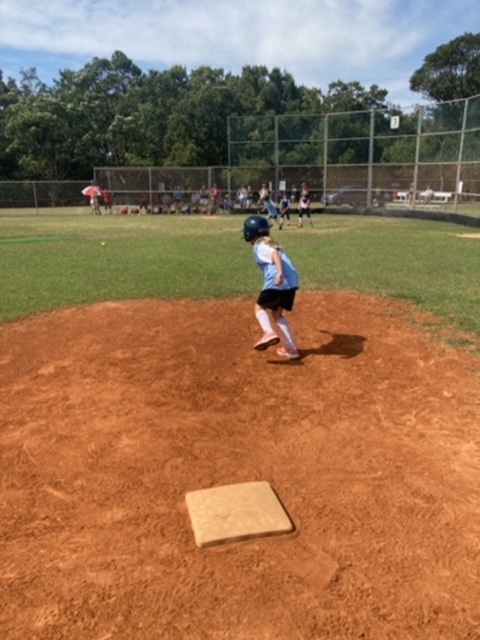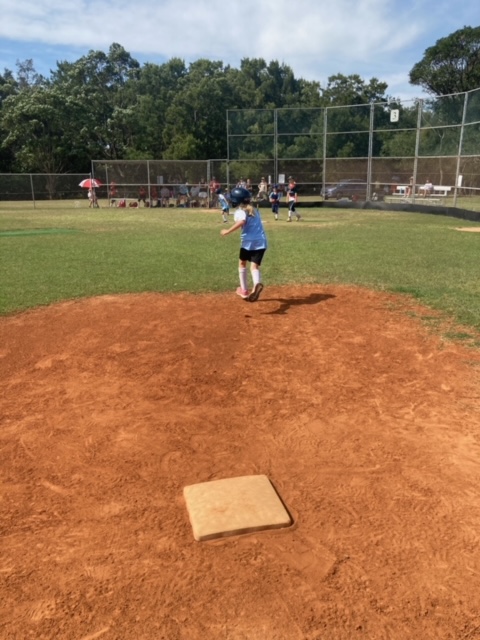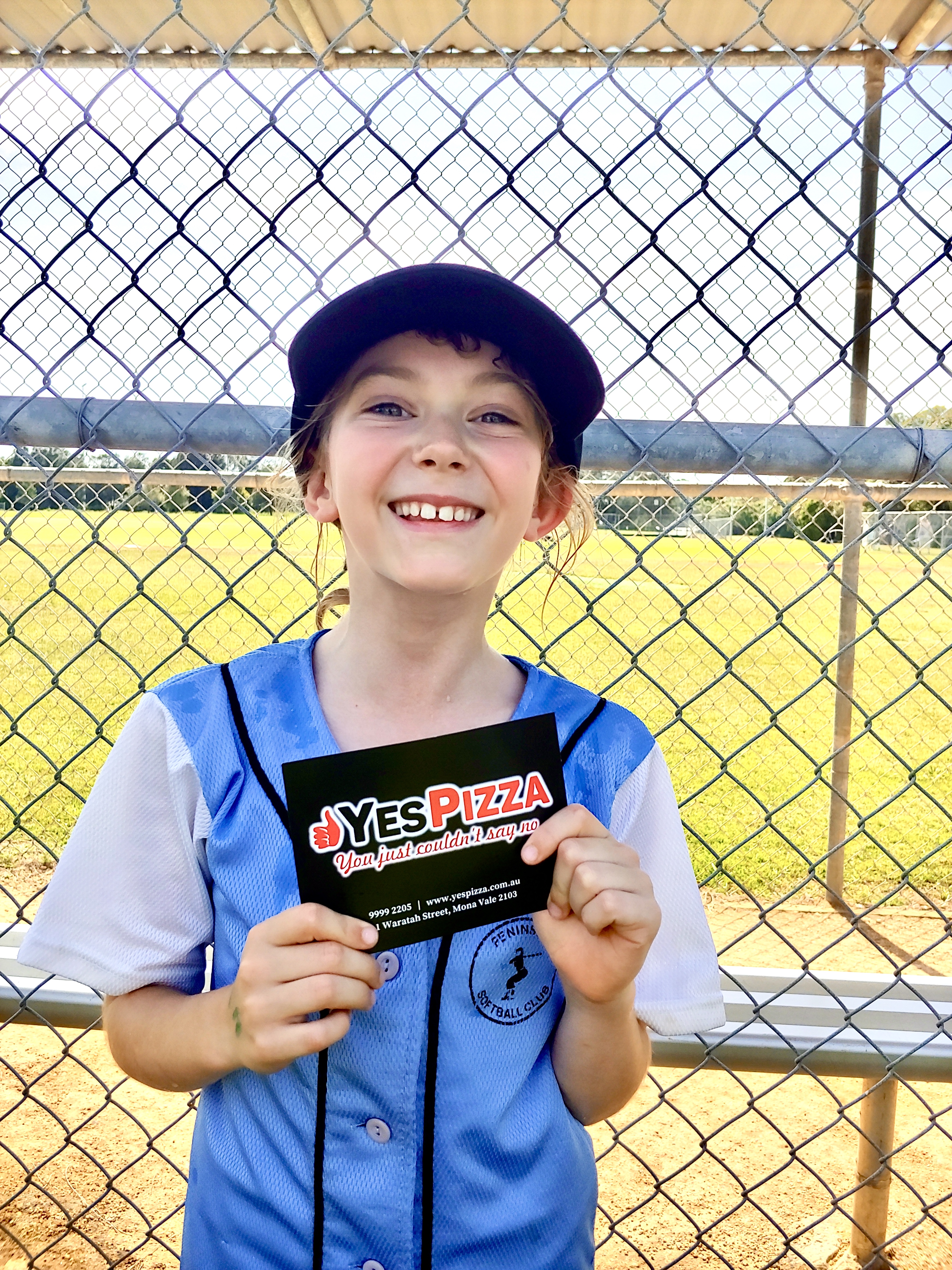 Isobel Roberts with the Yes Pizza player of the week award.
Peninsula Softball Club would like to thank our great supporter. Click here or anywhere below for delivery.
To publish a match report about your team's game last weekend, email all the details (and pics) to Tribune editor Matt Cleary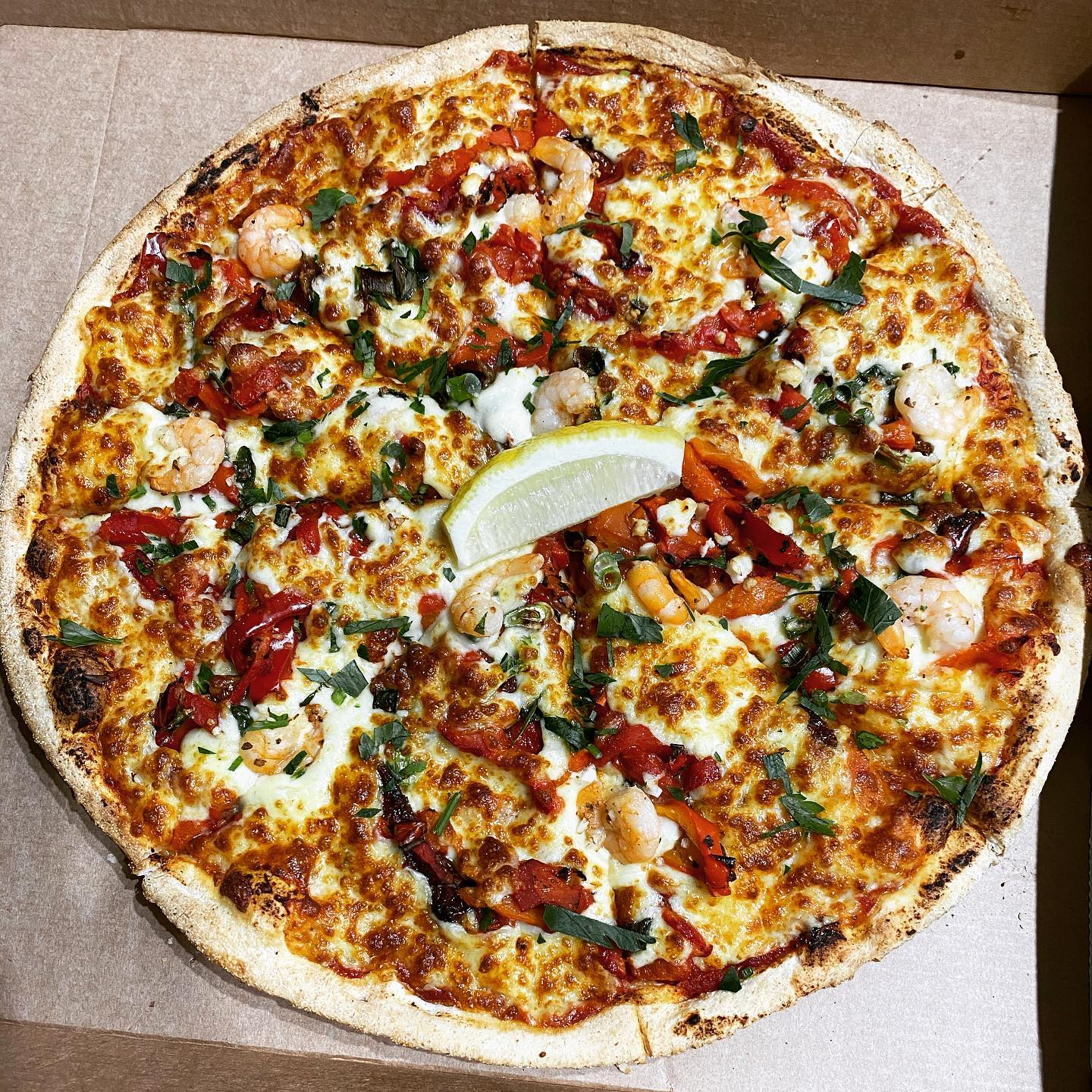 If you'd like to see more content from Peninsula Softball Club, they'd be very grateful for your support and contribution. Peninsula Softball Club will receive 80% of all funds contributed.