In a round 11 fixture versus the strong, experienced Peninsula Sparrows, the Peninsula Thunderbirds showed character and spirit at Abbott Road on Saturday.
"Our mixed Peninsula Thunderbirds team lost 21–31 on Diamond 8 to Peninsula Sparrows after a challenging hour," Thunderbirds coach Amanda Lau told the Northern Beaches Sports Tribune.
"The Sparrows were very tough competition as they hit the ball repeatedly into the outfield.
"But the Thunderbirds were not phased and showed determination until the very last minutes of the game."
Highlights of the game included 4-year-old Lachlan "Lachy" Addison who made friends with the umpire and every batter that came to the plate. Addison's batting was its usual consistent high standard.
Elsewhere Mahli Andrews - game name "Mahli Moo" - had the first hit with a new bat while her brother Macsen "Macca" Andrews showed no fear at the pitching position as he came up against kids twice his size.
Meanwhile the first of two Zoo Pizza Player of the Week awards went to Fita Manuofetoa for his almost hit over the fence and advancing his team mates around the diamond.
And Hannah Zappia earned the second Zoo Pizza award for smart fielding and refusing to leave the diamond after being hit by the ball.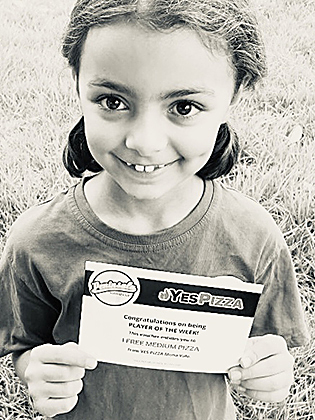 Smart fielding and courage from Hannah Zappia earned her the Zoo Pizza Player of the Week award.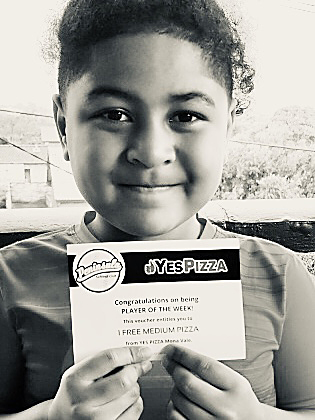 Big-hitting and team play earned Fita Manuofetoa the other Yes Pizza Player of the Week award.
Peninsula Softball Club would like to thank our great supporter Yes Pizza. Click here for delivery.
To publish a match report about your team's game last weekend, email all the details (and pics) to Tribune editor Matt Cleary.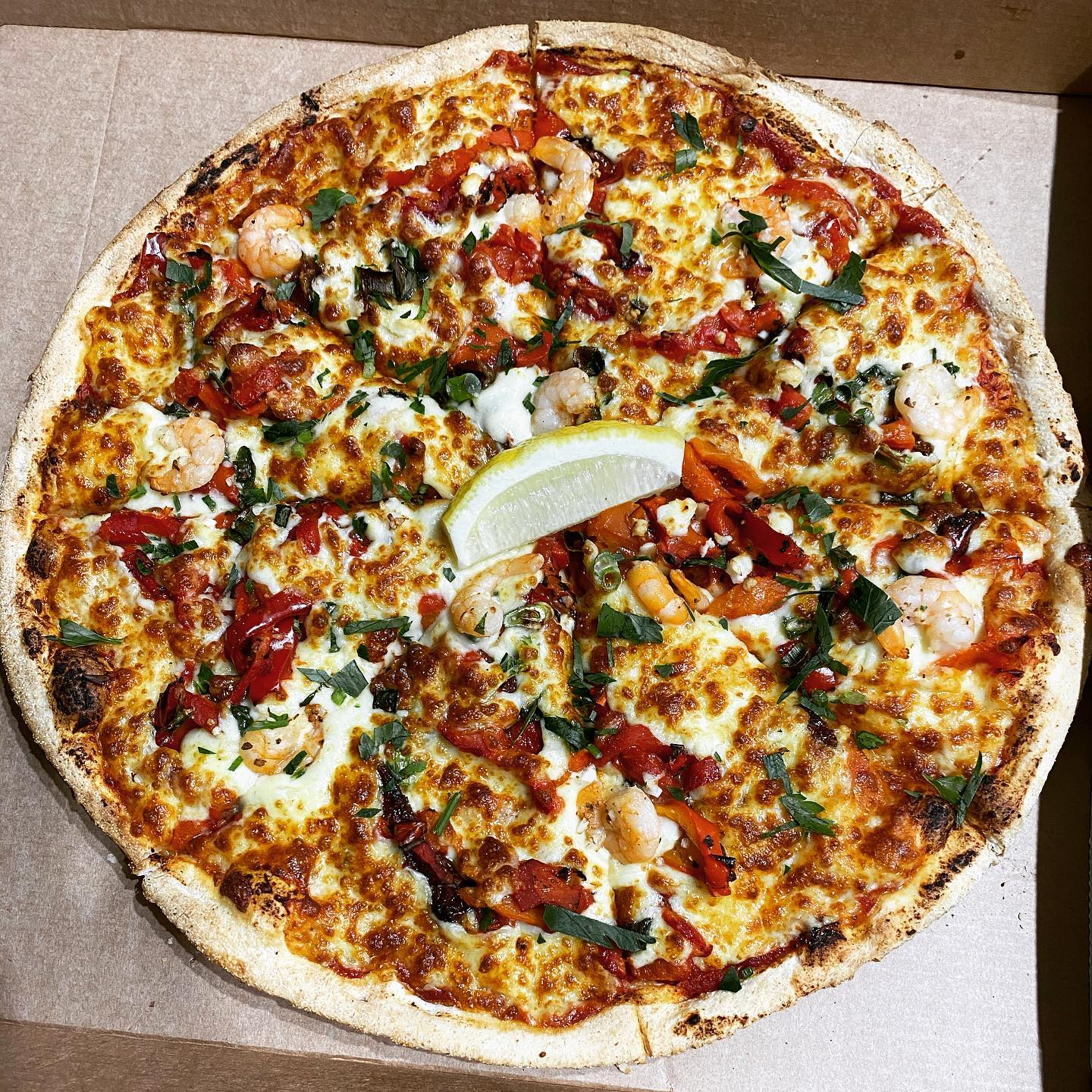 If you'd like to see more content from Peninsula Softball Club, they'd be very grateful for your support and contribution. Peninsula Softball Club will receive 80% of all funds contributed.