"The girls were very excited to finally get back on the diamond for their first game of 2021 after last week's washout," Peninsula Diamond Doves media official Bronwen Davies told the Northern Beaches Sports Tribune.
"They were raring to go despite being down one player due to an unfortunate incident involving a toe and a blender," Davies added.
The match began badly for the Doves when lead-off batter and short stop and catcher Jazzie Gorman was hit with a fast ball on the inside of her knee, collapsing in agony.
The injury meant Gorman was forced to sit out the rest of the game but still did her part.
"With a couple of Zooper Doopers for an ice pack and a glove wrap to keep them in place, she cheered the girls on from the dugout," Davies said.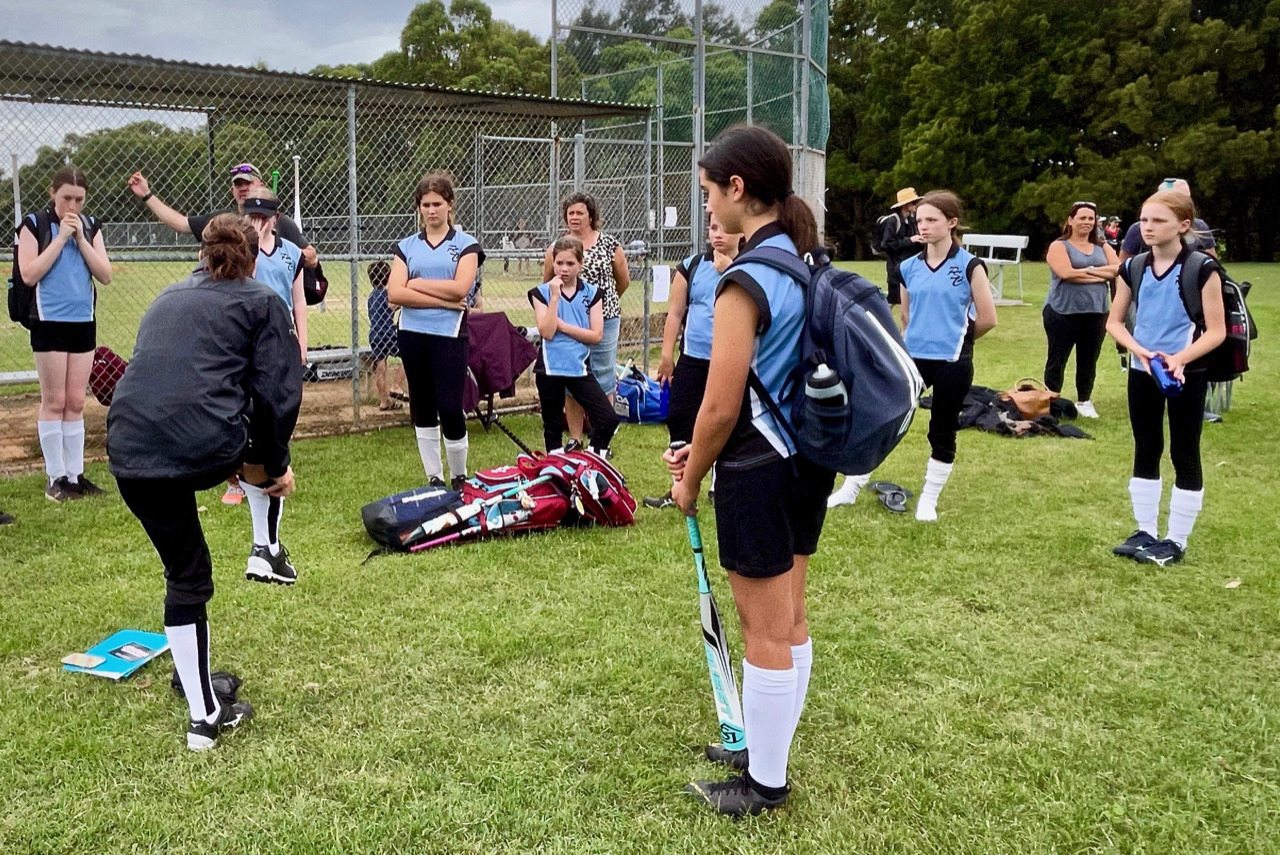 Diamond Doves coach Ange Gorman delivers her usual inspirational post-mortem. "There are more lessons to learn in a loss than a win so the girls all listened closely to her astute summation of events," Diamond Doves media official Bronwen Davies said. Pic: Bronwen Davies.
Despite such an early setback the Doves rallied and battled on making an outstanding effort to keep the Warriors at bay.
Maddie Gorman was tireless at short stop while catcher Hannah Brown worked hard and caught consistently all game.
Alexa Jarrett was her usual adaptable self, filling in brilliantly across various position, while Lulu Wrightson brought safe hands to first base.
Katie Todd pitched three great innings including a K2.
"Despite the final scoreboard [14-3], the Doves had a great game with Mietta Dean winning Player of the Match for a great hit to the outfield and brilliant backing up," Davies said.
Peninsula Softball Club would like to thank our great supporter Yes Pizza. Click here for delivery.
To publish a match report about your team's game last weekend, email all the details (and pics) to Tribune editor Matt Cleary.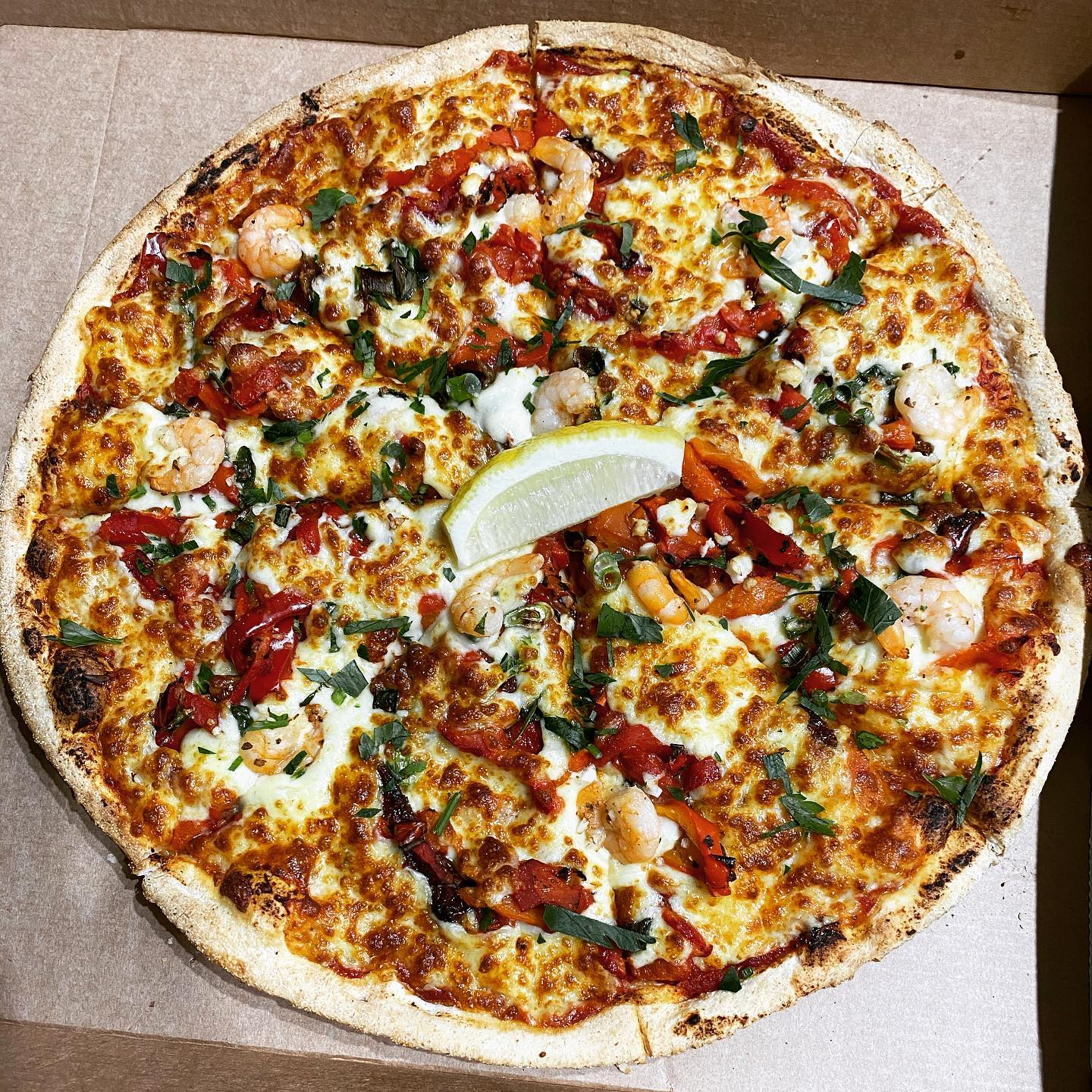 If you'd like to see more content from Peninsula Softball Club, they'd be very grateful for your support and contribution. Peninsula Softball Club will receive 80% of all funds contributed.