Dave Feltscheer was a crowd favourite at Rat Park. And not just because he sported the Shute Shield's best beard.
After emerging from Collaroy Cougars (where he played 198 games) and the Warringah Colts class of '08, Feltscheer was soon first grade bound.
Good judges will tell you that had the fullback weighed a nudge more than his top-weight of 87 kilograms, he would have been a moral for higher honours.
Always there were assurances from coaches and sundry officials that he was "on the radar", that if he kept on performing as he had been rep honours would come.
Aussie Sevens were "interested". He was being "looked at" by Waratahs, Rebels, Western Force.
He was picked to play for North Harbour Rays in the inaugural National Rugby Championship. But he busted his hand in the second season. And none of the first class franchises or sevens people reached out.
And a clubman he stayed. And rep rugby's loss was Warringah Rats' gain.
Because, simply, year after year, Feltscheer carved them up. He was skilful, nimble, elusive, and more than fast enough. He did cool, fun things at speed. He read the game from the back, knew when to chime in, when to run like hell.
And the Hillbillies told their hill children: watch the 15, he can run like a hairy goat.
In 2020, the 3!-year-old will add to his 200 grade games (146 in first grade) when he runs around again, bidding for an elusive third grade premiership to go with grand final pewter mugs in the ones and twos.
And given he's got a bit of time on his hands, he's come up with a "Best XXIII" Rats he played with. And he's thrown in a coach, clubman and a couple of tourists.
Feltscheer says he agonised over who to leave out and may have some explaining to do and beers to buy for jilted mates.
Regardless, he's picked a pretty tasty team.
1. Rory O'Connor - You wouldn't think it given my playing weight but, true story, I don't know a lot about scrummaging. Indeed I'll admit the intricacies are lost on me. So I like props who play like backs. And Rory O is one of them: size of a house, skills of a 10.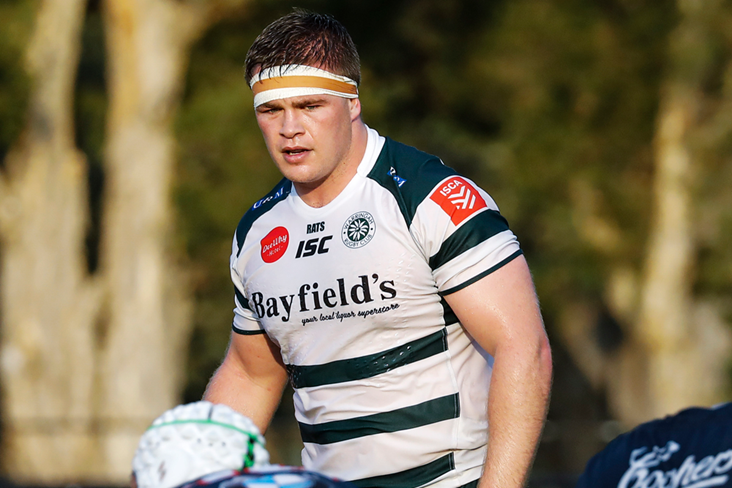 2. Luke Holmes - A passionate and magnificent club man, Luke bleeds green. Managed to play 200 first grade games despite turning out for every Super Rugby club bar Queensland. He even played for Perth Spirit! Off the field he took on the role of General Manager and was a massive part of making the club the cultural envy of all other Shute Shield clubs.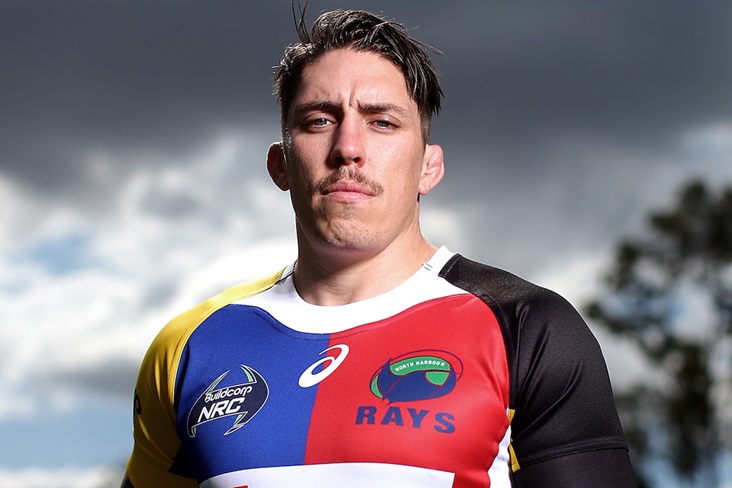 3. Sam Needs - Again, I don't know a lot about scrums – I know, right? But this guy does the set piece pushy things particularly well. A dominant scrum was something we needed to win a comp. No coincidence that in Needsy's first year we won the first grade premiership.
4. Ben Adams - No more passionate man have I met at the Rats. Currently the Vice President, Ben was a massive part of the rebuild over the early 2010s in which a young team lost a lot. Unfortunately retired in 2016, a year earlier than our Shute Shield win that he was very much part of.
5. Jack Tomkins - A genuine psycho. A great hunter of half backs and inside centres on weekends, today he goes after feral pigs and kangaroos. A great competitor who would throw his frame into anything that looked remotely dangerous.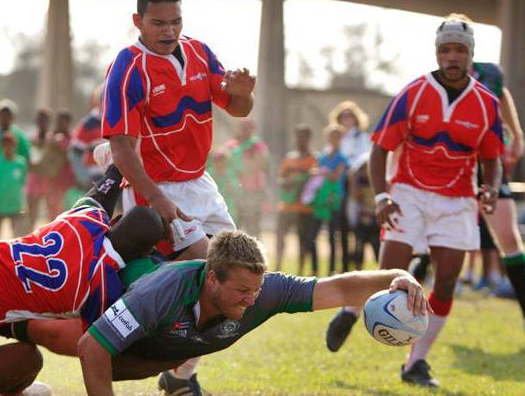 6. Scott Fardy - Amazing talent and an absolute warrior. Very unlucky with his Wallabies career. Late to start and punted far too soon after an exceptional 2015 World Cup. One of the good guys off the field, he's famous for hanging around after the 2011 Tsunami in Japan to help rebuild the community he was playing footy.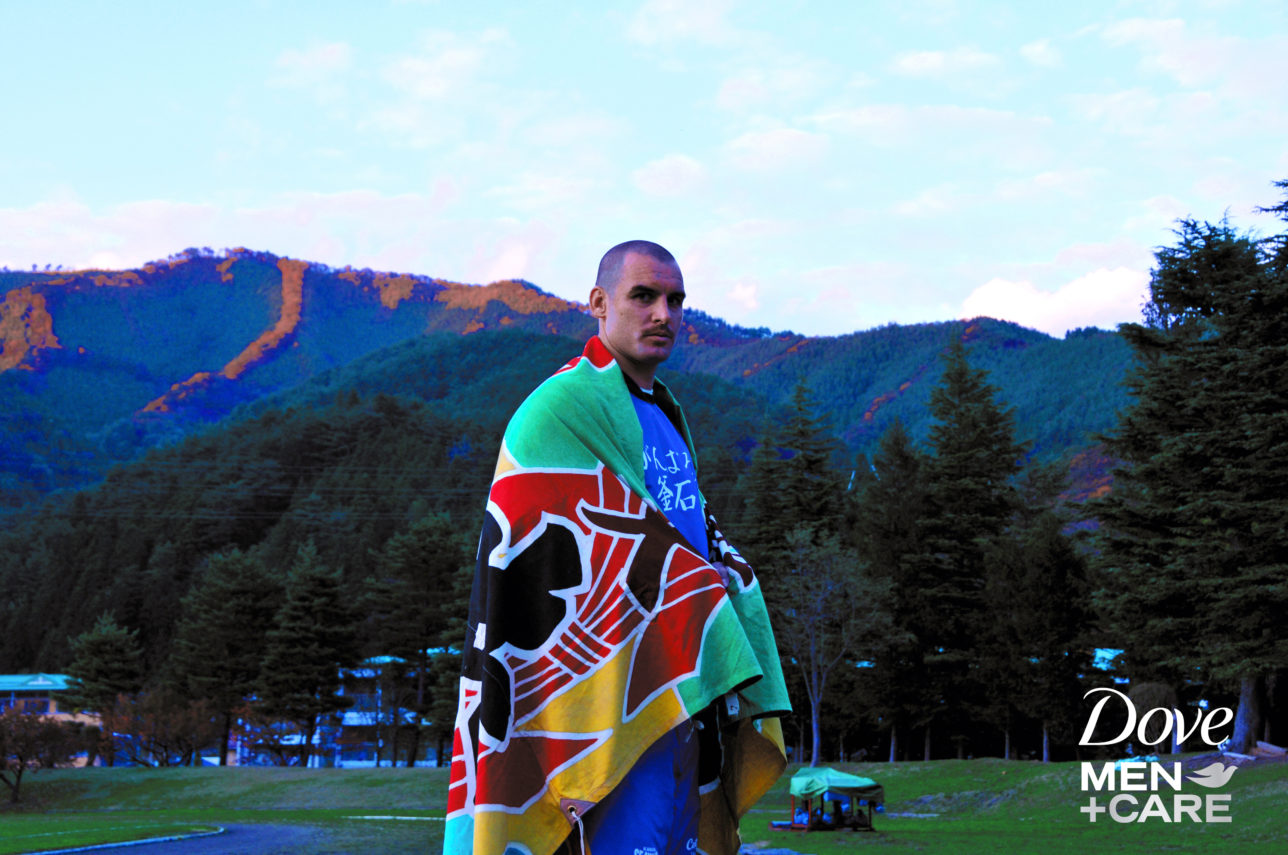 7. Paul McGugan – Googs was one of my favourite players to watch as a teenager sitting on the hill. He was this long-haired back-rower from Avoca who'd bend the line with aggressive carries and was so strong over the ball. Watching on I never thought I'd win a 2nd grade premiership with him in 2010 and attend his wedding a few years later. Footy is great like that.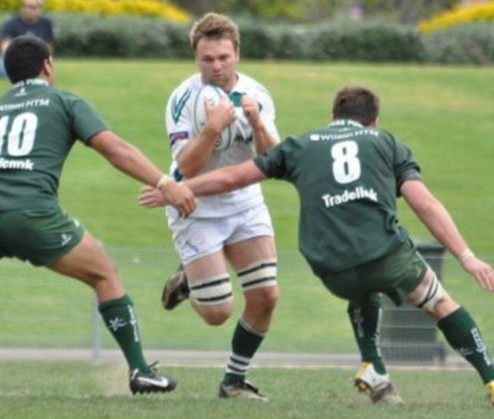 8. Sam Ward - The Warden. Slammin' Sam. Woody. Whatever he's been referred to over the years there's no doubting this bloke has a massive heart and throws himself into contact with disregard for his own safety. A true champion on and off the field, and one of the greatest Rats of all time.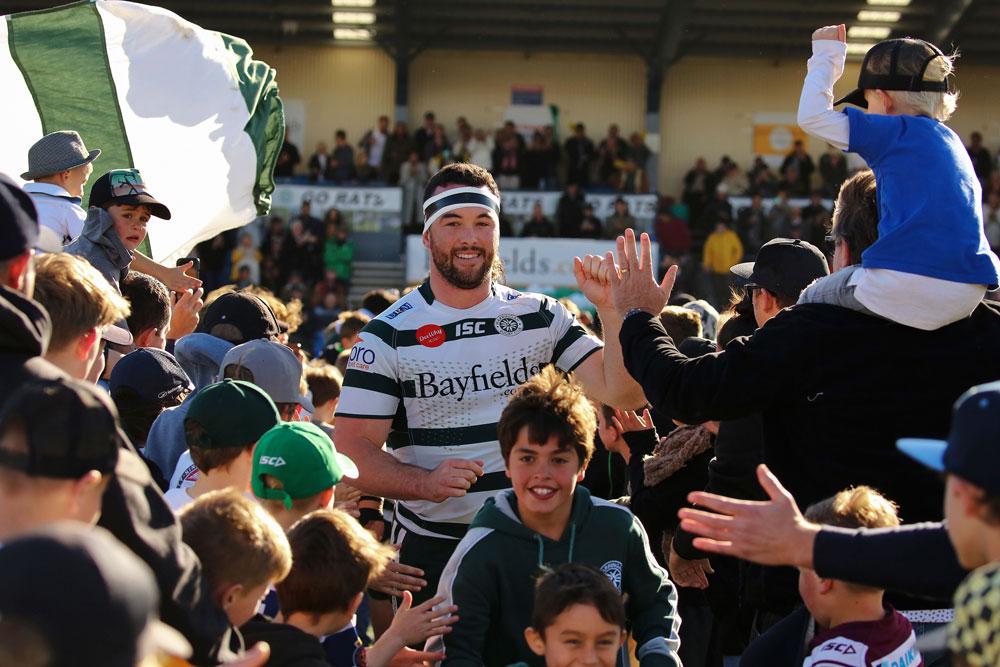 9. Josh Holmes - Speaking of greats … how about the best player of the Shute Shield over the last decade? Known for his super-obvious and over-acted dummy, and for his abnormal size and speed, half back Holme-Dog has scored over 100 first grade tries, I would estimate half from that dummy and the other half receiving the last pass back inside from an outside back. The bloke's a genuine freak. And would have won five Catchpole medals if he stopped telling the referees they were shit.
10. Hamish Angus - The most consistent, calm, cool and level-headed player I've had the pleasure of playing with. Three-time Catchpole Medallist and my captain for so much of my career. One of the game's nicest blokes.
11. Harry Jones – An athletic freak. I'll never forget this 17-year old upstart joining us at pre-season testing and blowing every first grader out of the water in all measures. Ever since his first grade debut (he may have been 18), Harry has constantly called for the ball because he knows exactly what he can do with the ball in hand.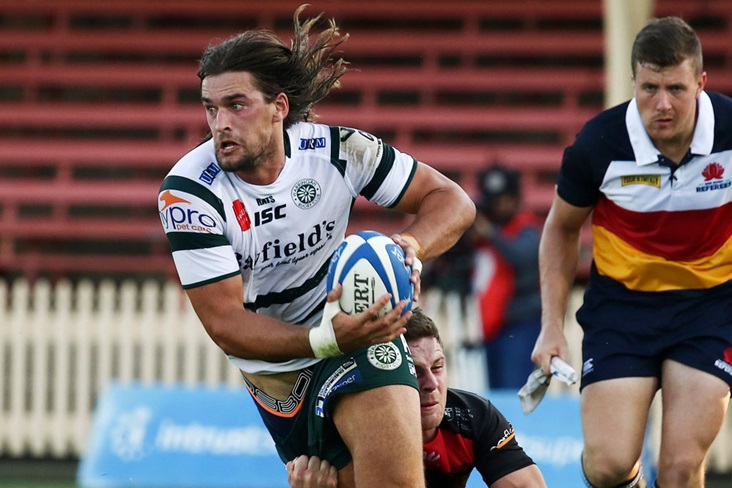 12. Sam Harris – I debuted in first grade outside Sammy and was lucky enough to be coached by him before he left for Japan. Loved playing expansive, exciting footy as a player and definitely brought that flavour with him to his coaching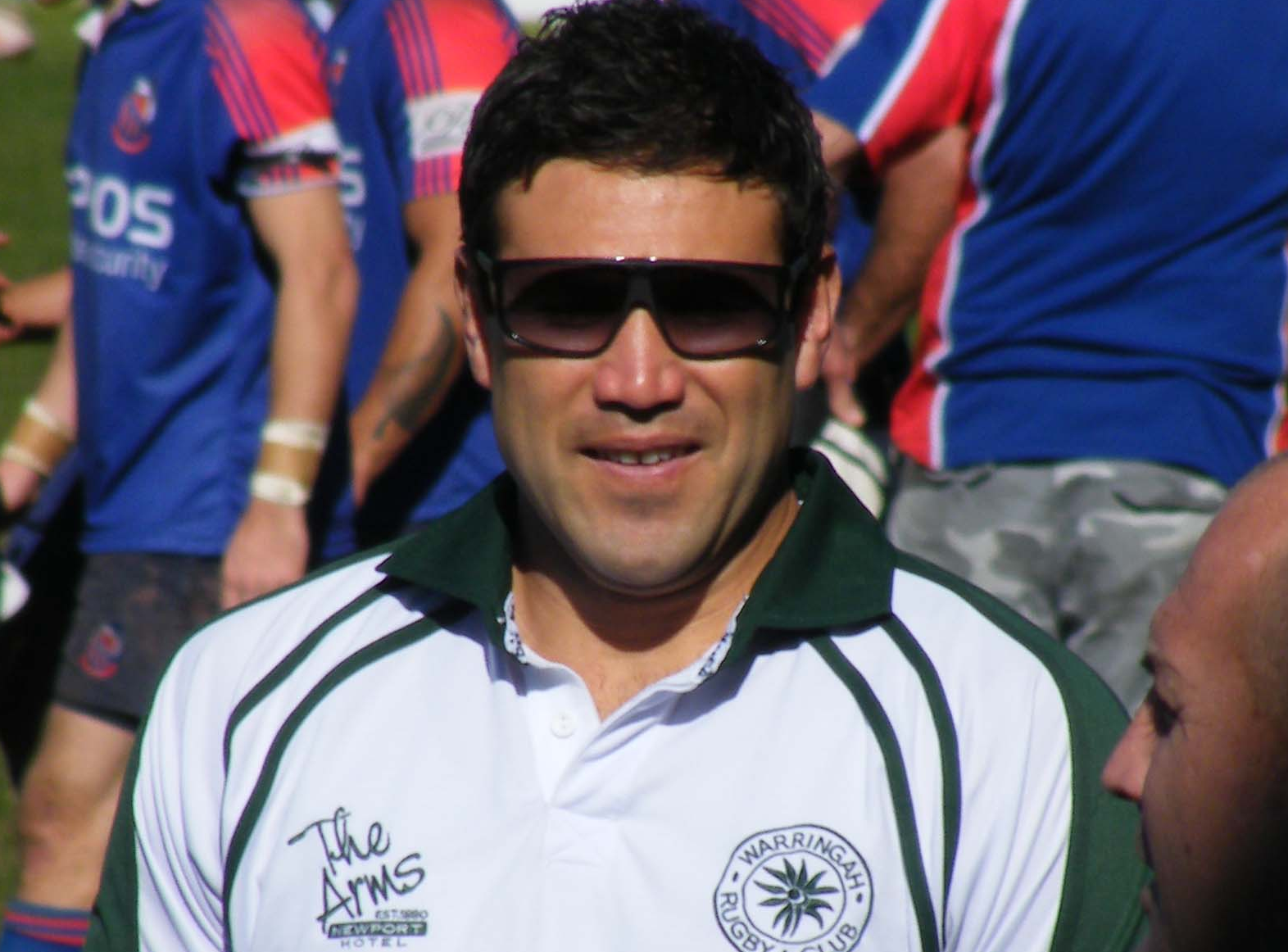 13. Seb Wileman - Hugely talented outside back with the perfect combination of speed, size, skill and balance. Another player who's been unlucky with professional franchises. Rats gain.
14. Ed Doyle - Lucky enough to play juniors and Colts with Doylo before he graduated to grade a year early and became the "Boom Colt", ripping into his first year in the top grade at the age of 18. Unlucky with injuries, he had to retire early due to concussion concerns. He'd still be tearing it up now if he was still going.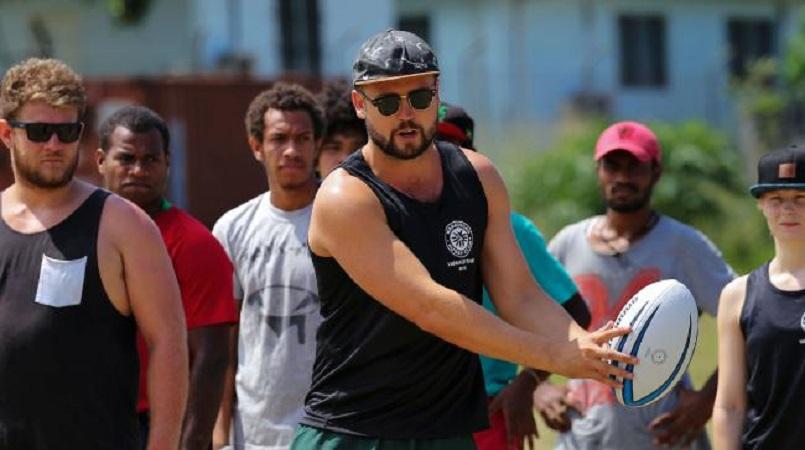 15. Pat McCabe – Slippery had the uncanny ability to slice through the line while his upper body remained perfectly still and his snake hips swung side-to-side avoiding contact. Another freak who's professional career with Brumbies and Wallabies was cut short through three broken necks.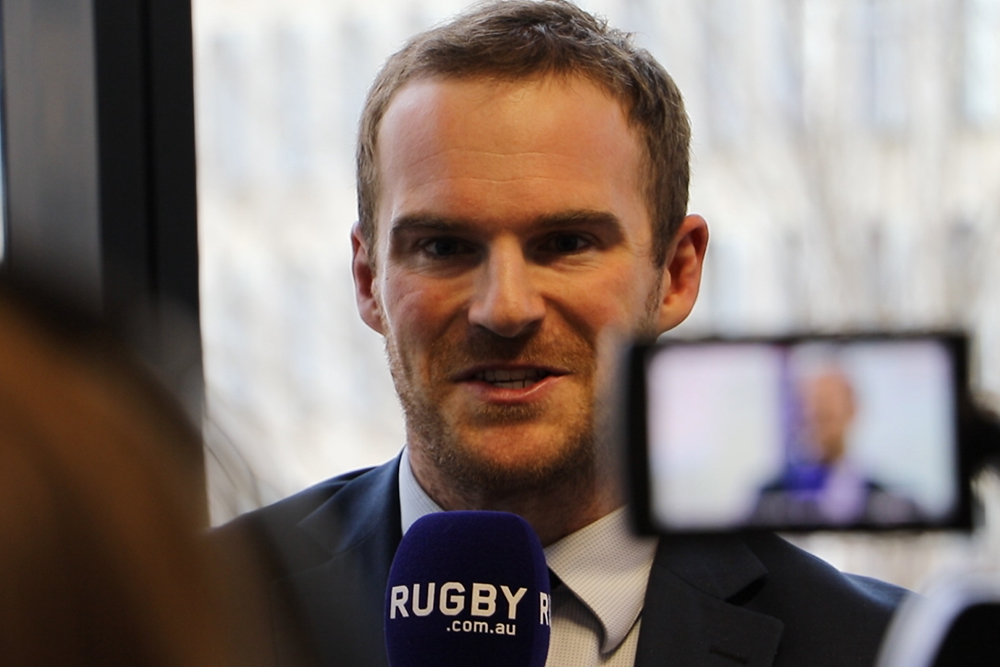 16. Robert Kelly - Bertsy is a great bloke and so unlucky not to play more first grade as he was behind Luke for many years. Still, he stayed around, toiled as hard as anyone and is a massive part of our club's success.
17. David Mason – Again another unlucky hooker who spent a fair bit of time in Luke's shadow. Similar to Bertsy, Maso stuck by the club and took every opportunity with both hands. Another great man with whom I lifted the 2nd grade shield in 2010.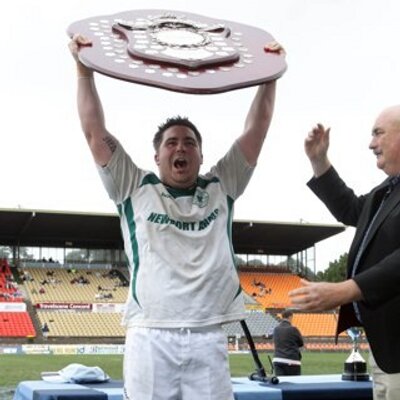 18. Cam Treloar - The Big Tree played a lot overseas but came out of retirement at least 15 times to play "one more season with the boys". A line-out guru who continues to give back to the club.
19. Maclean Jones – Absolute belter who can go all day. Huge motor. Loves the contest as much as the party afterwards.
20. Boyd Killingworth – Perhaps the weirdest bloke I've played with but certainly the best over the ball I've played with or against. Also the only player, at least that I've seen, who's signed an Australian Rugby Sevens contract without being able to pass accurately.
21. Tyson Davis - Can play anywhere from 12 through 15. A true utility back whose commitment to footy in terms of preparation, training and gym is second to none.
22. Michael Adams - Although he left us to go south to some other club on the northern beaches, Mick was a big part of our club's success in the 2010s. Great speed to get outside the opposition 13 and gutsy in defence.
23. Mark Gerrard – Most of my career MG was in Japan but he would still pull on the green and white when he could. A relaxed natural, still has the best boot I've ever seen. Also a great kicking coach in my early days.
Coach: Darren Coleman - The greatest strategist I've had the pleasure of working with. Worked more than a full-time job reviewing and planning the 2017 season. You can safely say we would never have won the Shute Shield without him.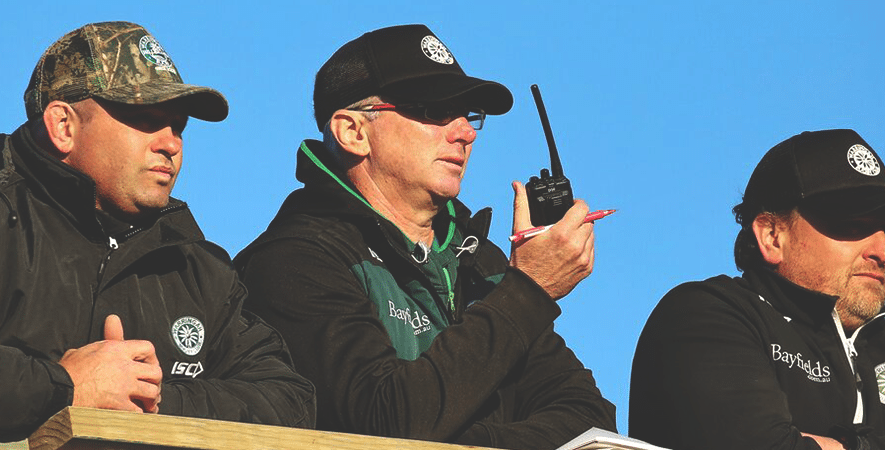 Clubman: Hamish Finch - The great Finchy is what every club needs: a man who loves the club like its his family. Despite dealing with meniscus injuries for the majority of his lower grade career, Finchy would still be at training twice a week helping out and sinking tins on the hill every Saturday. Has scored one try in over 300 games of senior and junior rugby. A legend.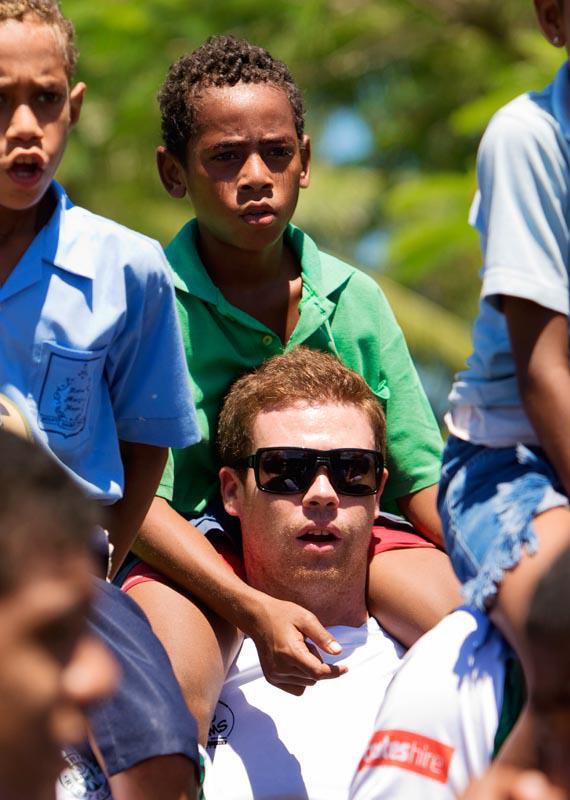 Tourist(s): Jack Basham and Toby Paton – The Bash and The Bean are a package deal. They don't go anywhere without each other and even speak their own language consisting of obscure Dumb and Dumber quotes. Maniacs on the drink and always a good time.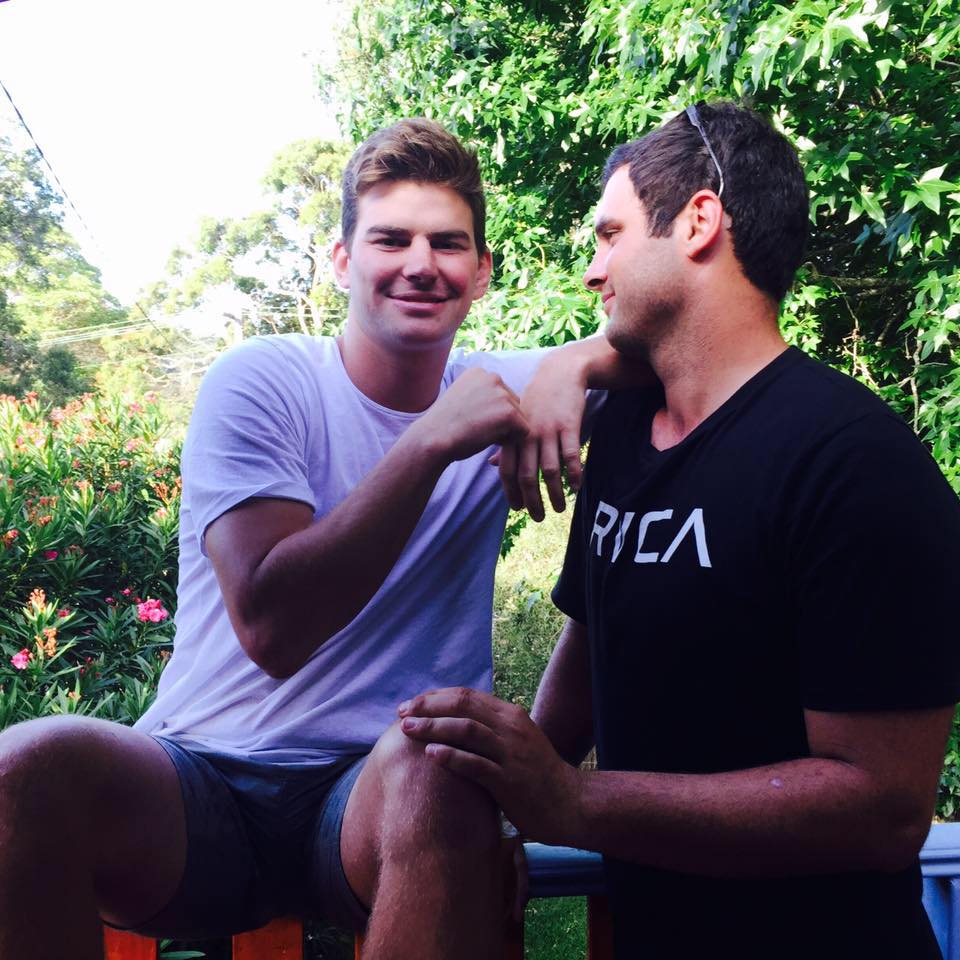 If you'd like to see more content from Warringah Rugby Club, they'd be very grateful for your support and contribution. Warringah Rugby Club will receive 80% of all funds contributed.