AN IMPRESSIVE NEW RECRUIT
THE Warringah Rats have broken new ground with the appointment of their first female general manager who previously held a senior management role in rugby league.
After the club was inundated with applicants, Robyn Watson beat a very strong field of well-credentialed candidates to secure the highly sought-after position.
She arrives at the club with a very impressive CV that includes vast experience at the top levels in marketing, sponsorship and sports administration.
Watson's most recent role was as General Manager, Strategic Partnerships, with the Rugby League Players Association. That job included being at the forefront of developing and implementing the strategy for the elite women's game, which has proved to be such an overwhelming success in a short time.
Her other positions have included National Sponsorship Manager at McDonalds and the Commercial Manager for Sports Central at News Corp.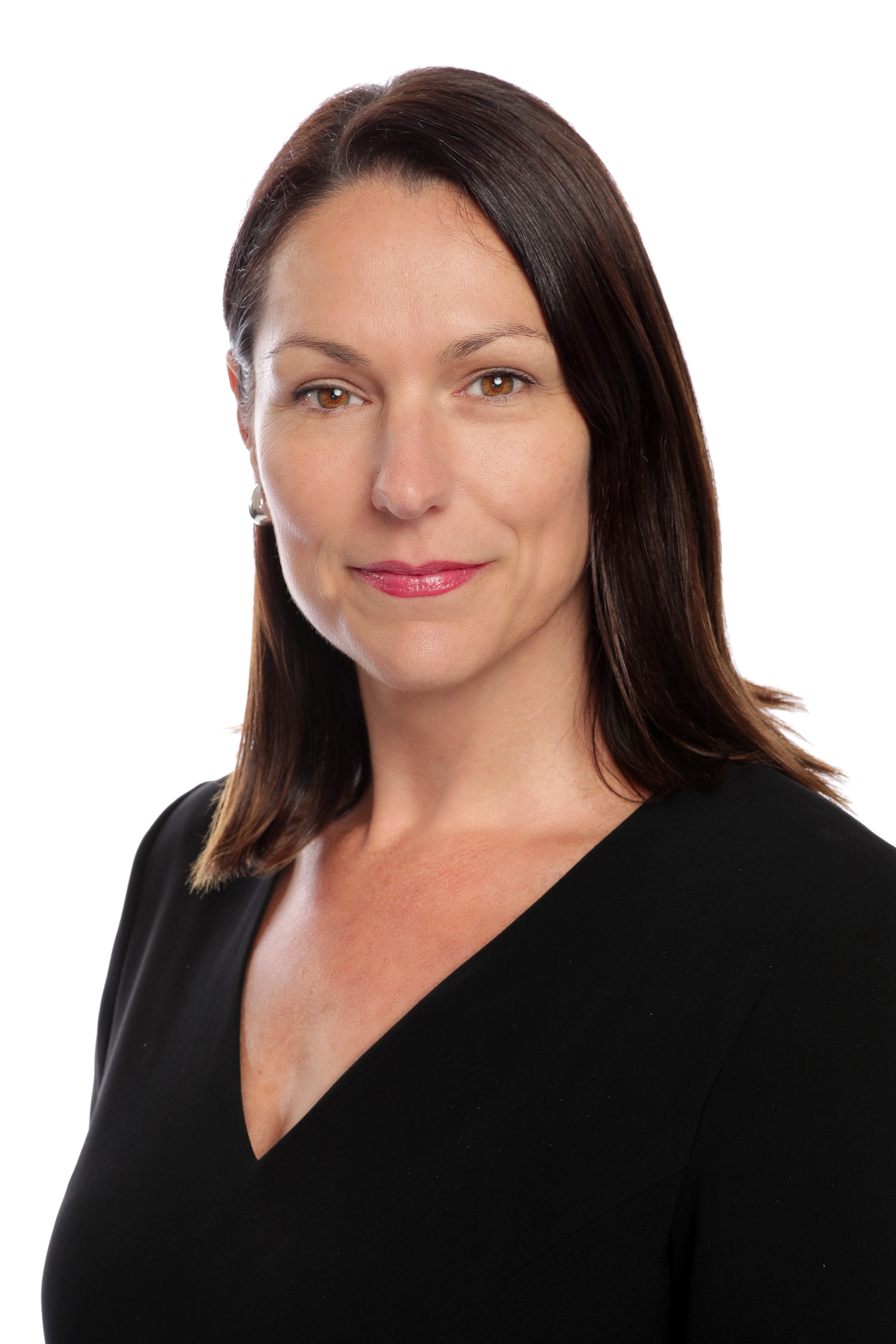 Top operator: Warringah Rats incoming GM, Robyn Watson.
"Robyn's appointment brings a new depth of expertise to Warringah Rugby Club and is only possible due the legacy of previous GMs and the great work they did," said Rats president Phil Parsons.
"Robyn's most recent experience with RLPA managing strategic relationships, and previous work with McDonalds and NSW Transport managing sponsors and partnerships, means she is well placed to continue to grow all aspects of our commercial activities.
"My view has always been we are a country club by the beach in the city with a corporate office supporting our community family."
Watson will start in her new role on 2 November 2020 and replaces Guy Fraser-Hills who is moving on after two very successful years in the general manager's role and Fraser-Hills believes the club has made absolutely the right decision in his successor.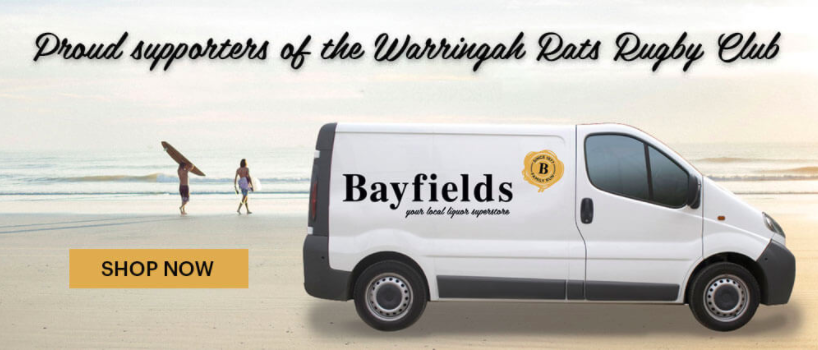 A GREAT CHOICE
FRASER-HILLS is in a good position to judge the quality of his replacement, being a former major in the Australian Army, a former founder and part owner of the Cairns Taipans NBL basketball team and having run some of the country's leading hotels for more than 20 years.
He has had a long association with the club having coached their junior rep sides for many years. He has absolutely loved his time as GM and said the highlight was provided by the players.
"I just love doing things with these guys where they can go out and be the best they can be and try to achieve their dreams," he said and he believes one of his biggest achievement was getting a brand new Can Bar on the Rat Park hill three months after he started in the job.
After strong lobbying of council, it replaced the old bar which had been condemned. "Now it easily meets the requirements for our Hillbillies and everyone else who loves to watch the game on the hill," Fraser-Hills said.
A REAL SNOW JOB
FRASER-HILLS is moving on to take the role of general manager of the Kosciusko Alpine Club which owns three chalets at Thredbo, Perisher and Charlotte Pass.
"I just think the timing is right for a younger person to come in with a different skill set from mine who can take the club to a different level in a different way," he said.
"We've got a great young coach who will climb the ladder in rugby union, and we have the nucleus of fantastic young players to build the next era around.
"We have the best president in the game by far and how lucky are we to have Hamish Angus as Director of Rugby. All the pieces are in place for a new era of success"
Many people were unaware that he underwent major back surgery at the start of the year which made the job physically harder this year.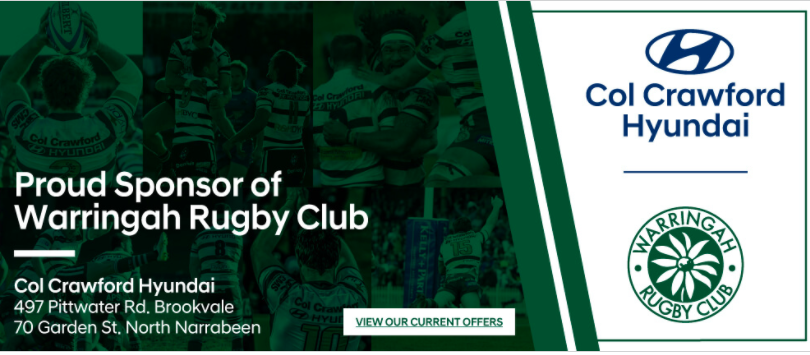 A TEAM EFFORT
PARSONS has praised the Rats' players, coaches, supporters and sponsors for helping the club get through the 2020 season of turmoil and uncertainty.
"It would be easy to say it was disappointing but look at all the people we had through the gate and what a great diversion it has been from COVID," Parsons said this week.
"Sure, we didn't get the results on the paddock, but we survived financially which was never going to be easy, and not having the Manly derby hurt us commercially.
"We have done that through a lot of sacrifice from the players and staff, plus the great support of our members and sponsors."
He said there had great engagement from the community and everyone had embraced the coronavirus protocols.
Parsons said the final game of the season when the club honoured retiring club legends Sam Ward, Josh Holmes, Rob Kelly and Dave Feltscheer with a win over Norths probably should be the memory everyone holds onto going into next year.
"We've had to change our playing roster, our coaching team is coming together, we'll have a new GM," Parsons said.
And far from being daunted, he is looking forward to the challenge that lies ahead.
"My role as president is always to keep moving the club forward and we are looking for growth in '21," Parsons said. "And we have some wonderful emerging talent coming through."
RATS RORYING INTO NEXT SEASON
RATS head first grade coach, Michael Ruthven already looks to have pulled off a coup in the build-up to next season.
Super Rugby prop Rory O'Connor is set to make a full-time return the Shute Shield side in 2021. The outstanding front rower took a bit of a sabbatical from the game this year and concentrated on his university studies.
But he returned to play in the Rats final two games and fittingly was part of the Rats' side which farewelled his mates Ward, Holmes, Kelly and Feltscheer in the win over Norths.
Rory O'Connor will be a key "in" for Rats coach Mike Ruthven in 2021. PIc: Karen Watson.
The presence of O'Connor and fellow prop Sam Needs in that game made a huge difference to the side as the Rats dominated the Norths scrum and he has given a pretty strong indication he will be return to the field in a Rats jumper next season.
"To have him back around next year is going to be massive for the group with his leadership and experience," Ruthven said.
"He's been at the club a long time, he understands the culture and was involved in our premiership in 2017 so he knows how to win."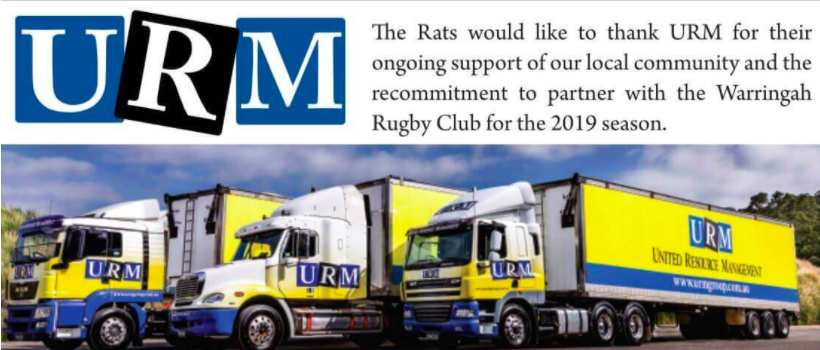 HOT AND SWEATY START TO 2021
THIS time last year the Warringah players were just back starting pre-season training.
Due to COVID-19 the preparations for next season will be a lot different.
"Our guys have been going 12 months now and it's been a tough year on many fronts – people's work lives, home lives, family lives - have all been turned upside down," Ruthven said. "Everyone needs a chance now to go recharge the batteries and spend some time away."
The plan is to get a group of players in two weeks before Christmas to do some testing and get some individual programs in place to carry them through the Christmas-New Year period. Then everyone will come together again in mid-January.
Ruthven is not too worried about the later start.
"Your aspirational guys will stay fit, they will keep going to the gym, they will keep kicking their legs over," he said.
"I'm actually looking forward to it, by the time we come back we'll look at a 10 or 11 week pre-season as opposed to the usual four or five months. I reckon we can be just as productive in 10 weeks."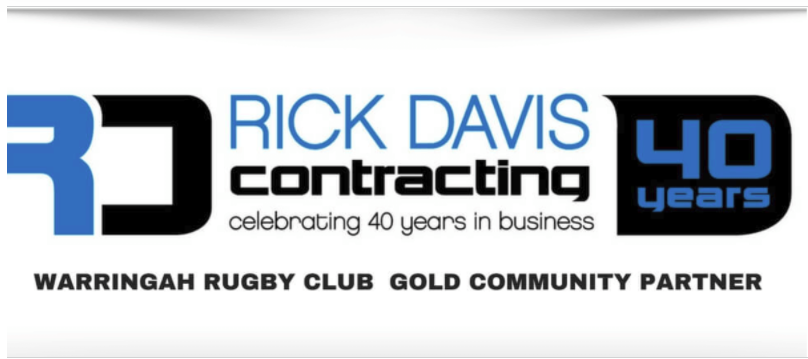 THEY WENT DOWN FIGHTING
THE Warringah first grade Colts gave minor premiers Randwick a real scare before going down 31-18 in their qualifying final last Saturday.
"We were ranked sixth and they didn't expect the performance we put up," said coach Sailosi Tagicakibau. "It was heartbreaking but at the same time we were really proud of our effort and I was really proud of the boys as well.
"I don't think the scoreline reflects the game it was."
In fact, the Rats came close to producing a huge upset.
After leading at the break, Warringah was held up three times over the line and twice they were tackled into touch with tries looming in the second half.
Tagicakibau is good friends with the Randwick coach who was starting to panic until his side scored an intercept try right at the death.
Stronger together: The Rats Colts of 2020.
Five-eighth Jack Dudley had a strong game, hooker Henry Slack-Smith also impressed and No.8 Matt Meafua has stamped himself as a player with a tremendous future.
After joining the Rats as a player in 2017 Tagicakibau is moving on next season and admits right now his heart is still at Warringah where he has forged a lot of friendships and connections.
"They are what they say they are, a strong community club and you can really feel that on game day," he said.
Rats Tales would not be surprised if the Samoan international resurfaces at Warringah sometime down the track.
COOKIE MONSTER
IS this the weirdest story of the season?
One of our snouts reports that a prominent Rats player found himself in a highly embarrassing situation on the eve of a recent game. Deciding he needed an extra burst of energy he opted to have and extra chocolate chip cookie when his hand became stuck in the jar.
And the sheepish player had to seek outside assistance to free himself after realising he risked serious injury if he smashed the jar on the kitchen bench.
"It was very frightening," the player told our source. "I feared I would never be able to solve a Sudoku Level 9 equation again."
THE FINAL WORD
THIS marks the final edition of Rats Tales for this year.
We are proud to have got through to the second round of the play-offs in our debut season without missing a game.
Rats Tales has been the brainchild of Steve Doyle and Brendan Paddison who were responsible for getting it up and running. They are true Friends of Warringah.
Also, a big thank you to Karen Watson and Luke Holmes, whose contributions each week were crucial in making Rats Tales rugby's No.1 newsletter.
Karen is rugby's leading photographer who generously provided her outstanding photos each week. She's the one who wears a red bandana and knows something about rugby.
And a shout-out to Matt Cleary, editor of the Northern Beaches Sports Tribune, for all the coverage of the club and our sponsors. To be notified by email when Rats stories go live on The Tribune, Click here and then Follow.
I hope you have enjoyed the debut of Rats Tales. If not, please get in contact and I will arrange for my associates Messrs Steve Lidbury and David Purll to pay you a visit for a friendly chat.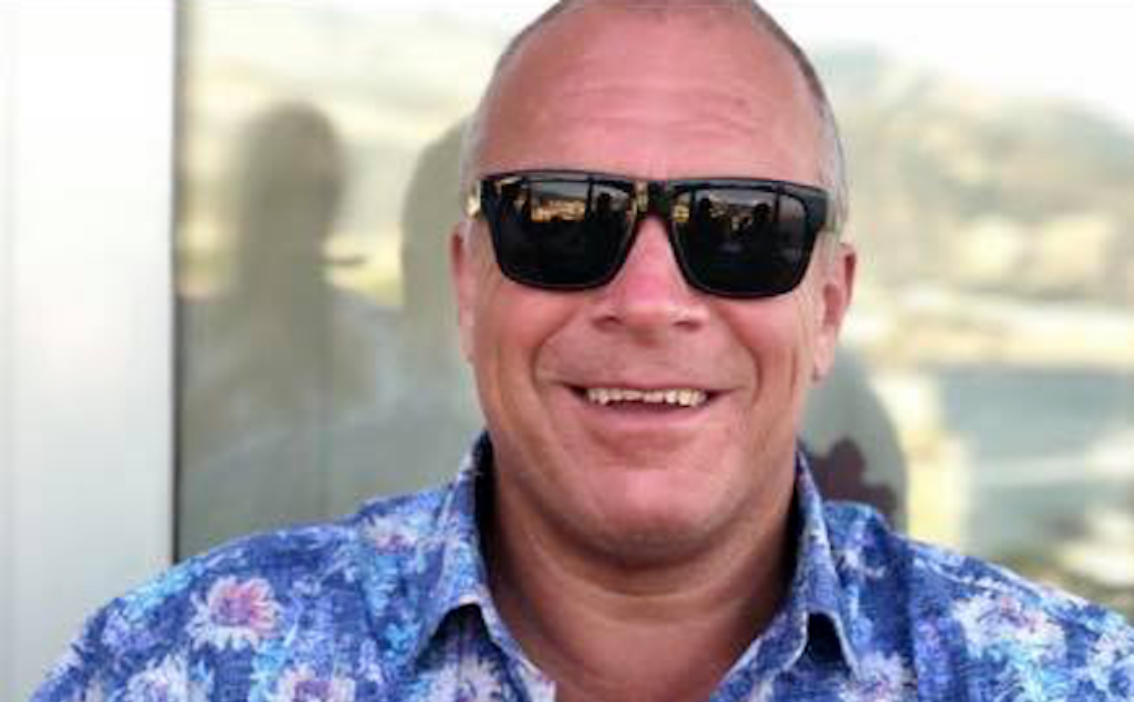 Don't make him come over there: Rats Tales complaints department, Steve Lidbury.
Looking forward to seeing everyone back at Rat Park next year, in hopefully what will be a return to a normal rugby season.
In the meantime, just to be safe, steer clear of the deep-fried bat choy mein (No.62) from the local takeaway.
JOIN
Rats Tales is proudly brought to you by the Friends of Warringah Rugby Foundation.
For more information on the FOWRF and how to join please go to:
Or contact Brendan Paddison on 0419 693 848 or Stephen Doyle on 0412 445 403.
If you'd like to see more content from Warringah Rugby Club, they'd be very grateful for your support and contribution. Warringah Rugby Club will receive 80% of all funds contributed.