It appears that you cannot kill Southern Districts.
At least that's what Warringah Rats must have thought as the boys from the Shire came again and again, and again, to snatch a stunning victory at Rat Park.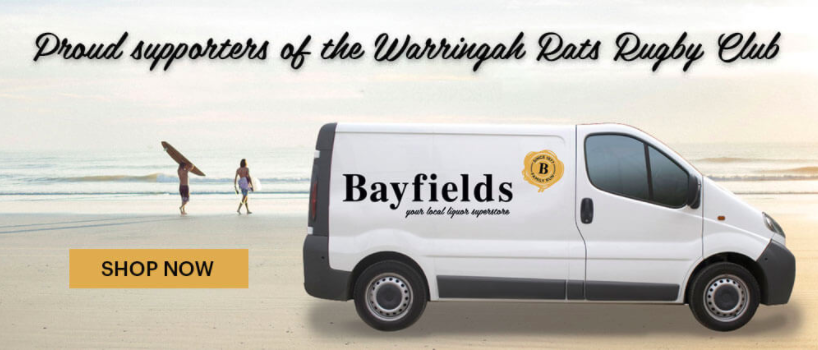 Alex O'Dell heads south. Pic: Rising Sun Photography
Each time the Rats took a lead, Souths pegged it back.
Even when Warringah pegged back Souths' lead and believed they surely had it won after a cracking try by fullback Ben Marr, Souths kept coming.
Playing. Running. Competing
And winning.
With five seconds on the clock.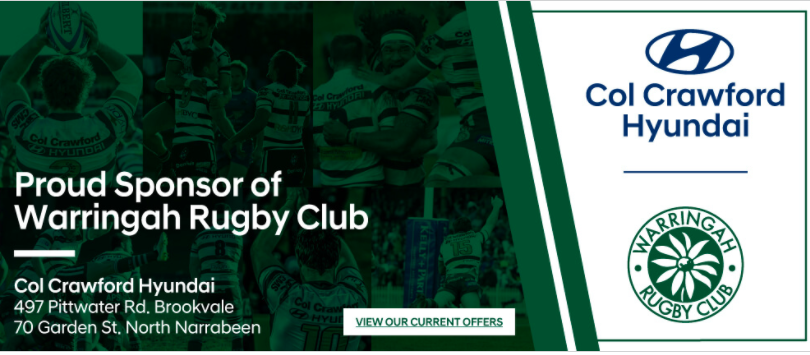 Seb Wileman on the surge. Pic: Rising Sun Photography
Indeed Warringah's celebrations had barely subsided when Souths scored in the south-eastern corner to win a pulsating, open, 12-try affair 39-38 on a beautiful Saturday afternoon.
Fair old game.
It was 19-3 after 20 minutes to Warringah. Then it was 19-10. Then 19-17.
Try-time: Tyson Davis. Pic: Rising Sun Photography
Crowd favourite Sam Ward, back in his preferred No.8, sea-gulled like good back-rowers do and scored in the corner in front of the Hillbilllies, who roared his name. "Waaaarddiiiiieee".
Ward gave them the thumbs up; fitting on Mental Health Round.
But Souths, as you may have deduced, would not go away.
Tom Halse converts. Pic: Rising Sun Photography
"They're fit these blokes," said my mate Steve, up from Engadine. "There's no superstars among them. But they'll go all day."
Souths illustrated his point with a try. Then another one. Somehow they led by 10.
The footy was physical, the counter-rucking fierce. Rats attacked the northern end, urged on by old boys in the stand. Alas: Knock-on. Then a penalty. Souths' backs came from everywhere to rally their pigs. The Shire boys were cock-a-hoop.
Yet there's steel in these Warringah Rats, too. And guile.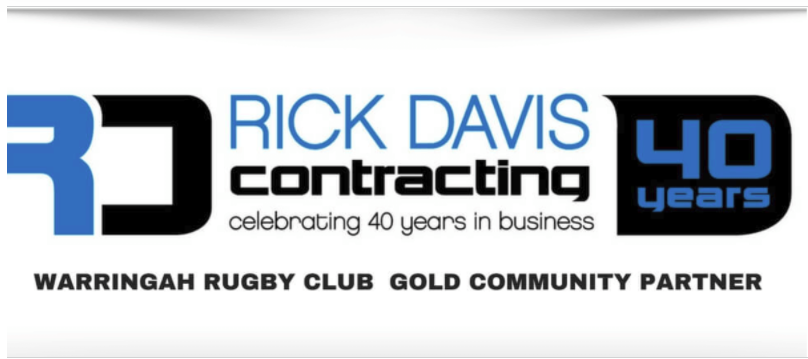 Rory Suttor hits it up, Mungo Mason in support. Pic: Rising Sun Photography
Josh Holmes bunted a kick over the D-line that breakaway Mungo Mason, seeming to channel a half-forward flanker from Australian rules, got out ahead of everyone else to catch, before rumbling over for try adjacent the posts.
"How'd he get there that quick?" Steve mused.
"He's a No.7," replied my mate Henry. "We're skilled in the dark arts."
Big D on Ben Woollett. Pic: Rising Sun Photography.
Then Marr broke free. He handled twice in a fine movement that resulted in a cracking try that was roared home by Rats fans on both sides of the park.
There were two minutes left. Surely – they had it.
But of course they did not.
And Souths won a huge victory.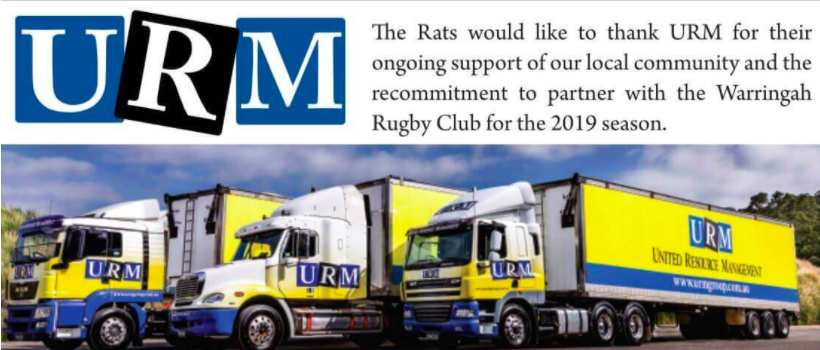 If you'd like to see more content from Warringah Rugby Club, they'd be very grateful for your support and contribution. Warringah Rugby Club will receive 80% of all funds contributed.