1 - Rory O'Connor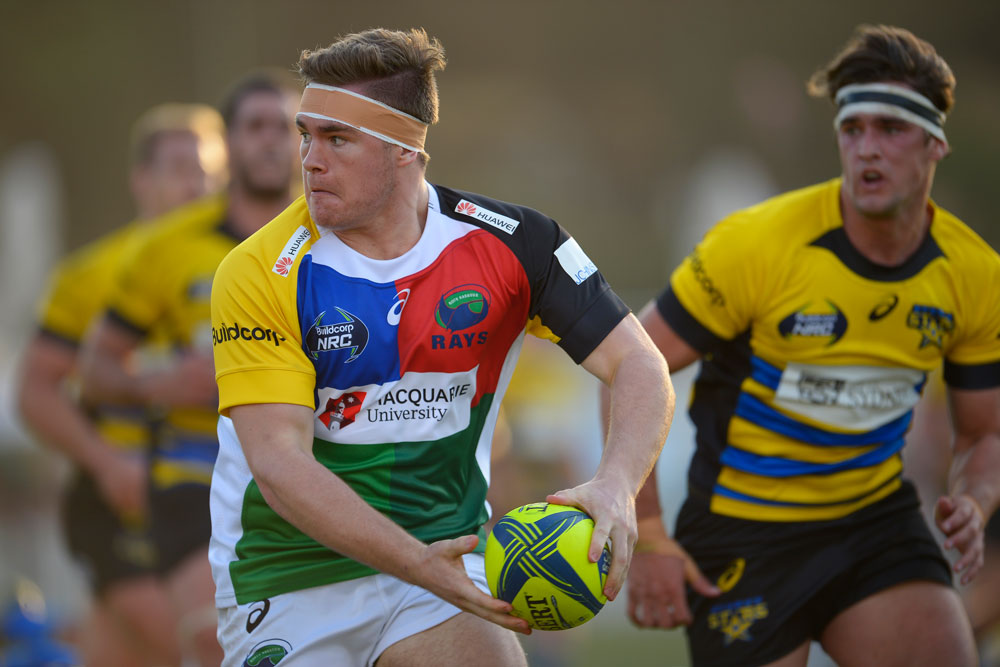 Could be in any jersey in the XV. One of the most skilful players I know and also likes to play prop. Should be a Wallaby soon.
2 - Luke Holmes

Only player I've ever seen who steps with his shoulders. Awesome playing with my brother and always tried to steal my support line up the middle.
3 - Sam Needs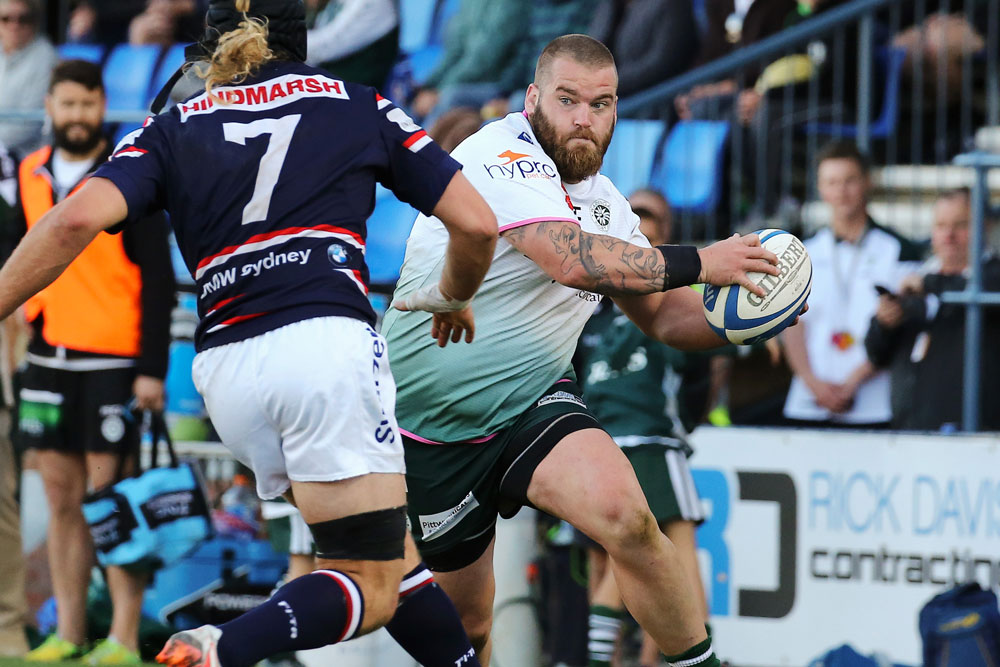 On the field probably the angriest man alive. Loves a scrum and loves his team. Does okay In the gym, also. Should be playing higher.
4 - Jack Tomkins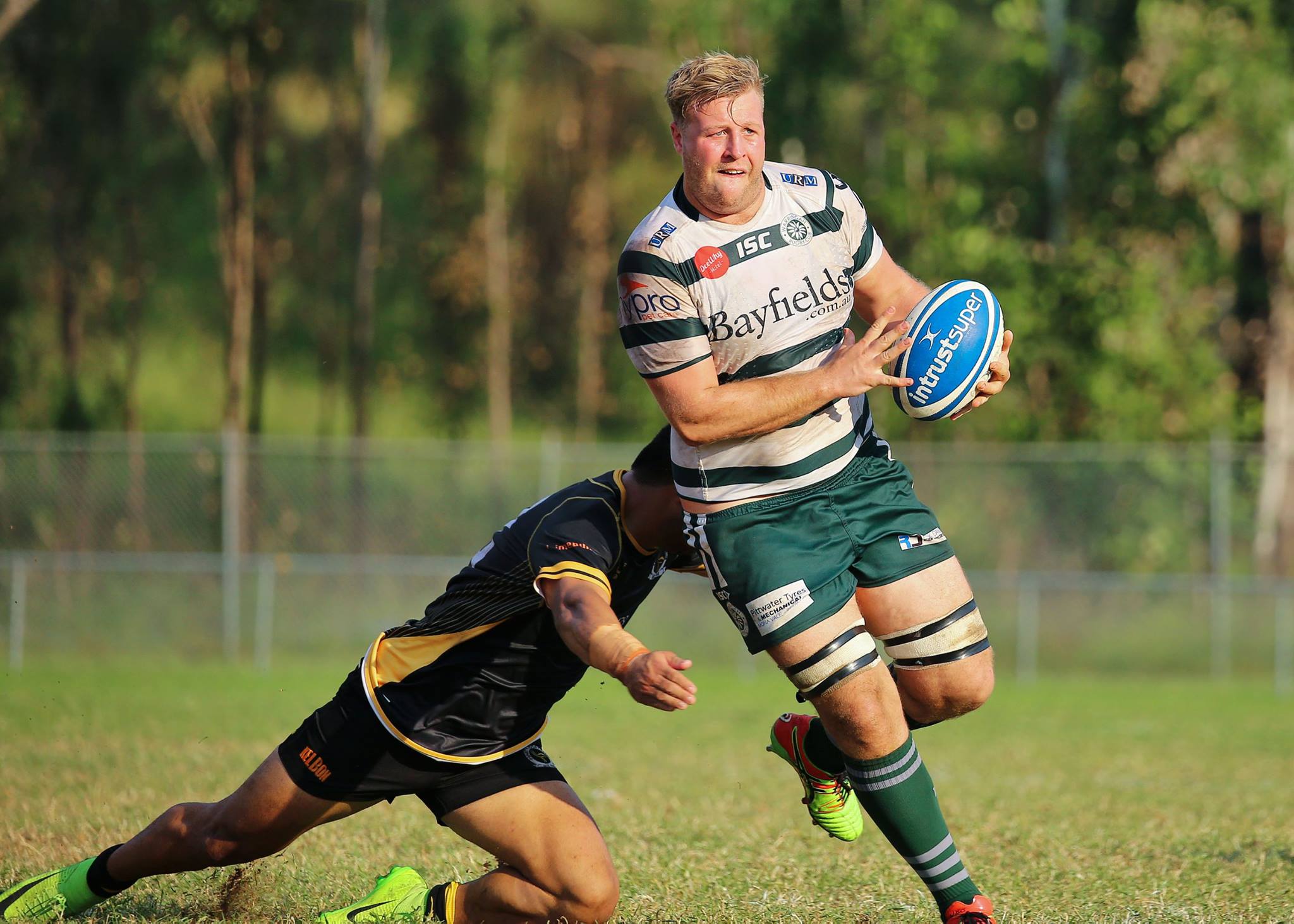 Couldn't squeeze him into his preferred position of prop but a guy who'd run into a brick walk and just loves hitting blokes.

5 - Sam Thomson
Only man I know who think he's better looking then Seb Wileman. Loved to wear a singlet in middle of July. But there's a reason he's back in Scotland playing professional footy – he can play!
6 - Maclean Jones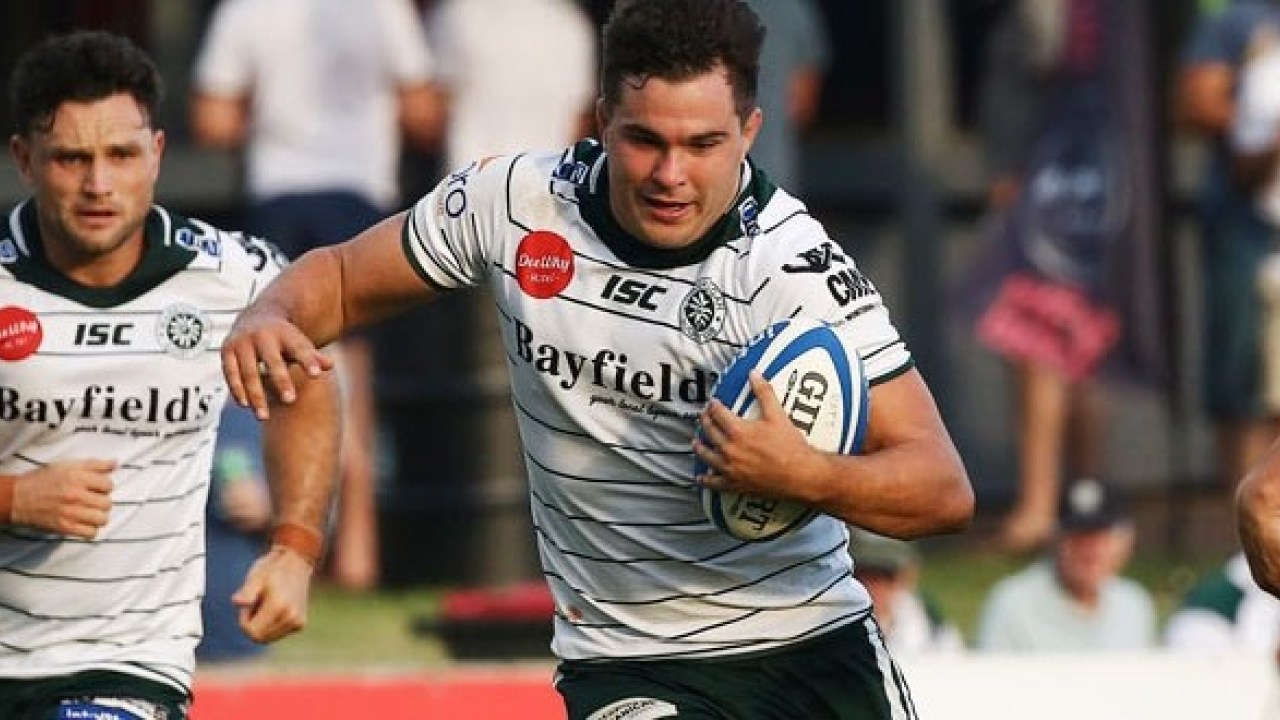 Never known a player to throw himself into the battle as Mac does. Also pretty good with the ball. A silent assassin - on and off the field .
7 - Boyd Killingworth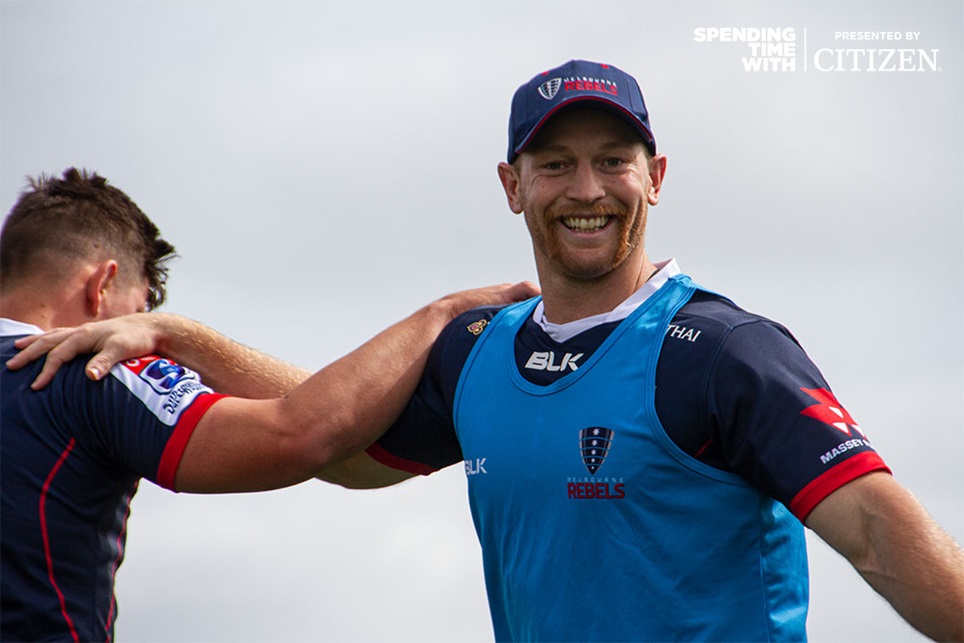 Match stats will tell you he gets more turnovers than passes. A) because he still can't pass, despite spending 5 years in the Australian Rugby Sevens program. And b) because he's the ultimate pest around the ball. You're very happy he's on your team.
8 - Sam Ward
To go through what he has and still turn up every week and do what he does for the club marks him as a great man. A great rugby man. Just an inspirational person to play with. All about the boys and the club.
9 - Scott Bradley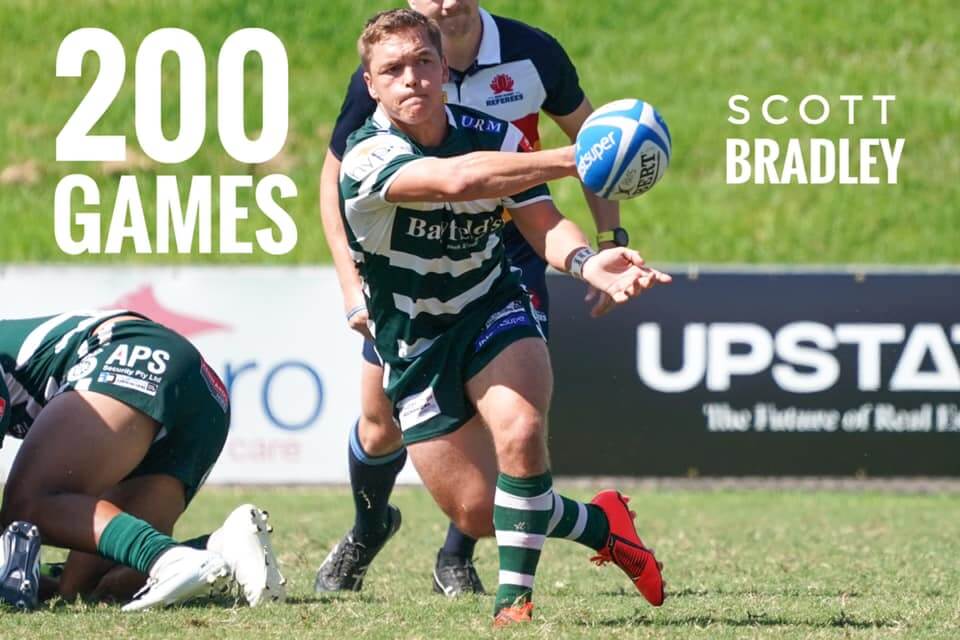 Played with Scotty all through juniors before we became competition. I think he is from little NZ in Narrabeen. But good club man and would never ever let anyone down in a battle.
10 - Hamish Angus

Has had the same LEGO haircut his whole time at the Rats. Can play and can kick a goal under pressure. The heart-beat of the club.
11 - Tyson Davis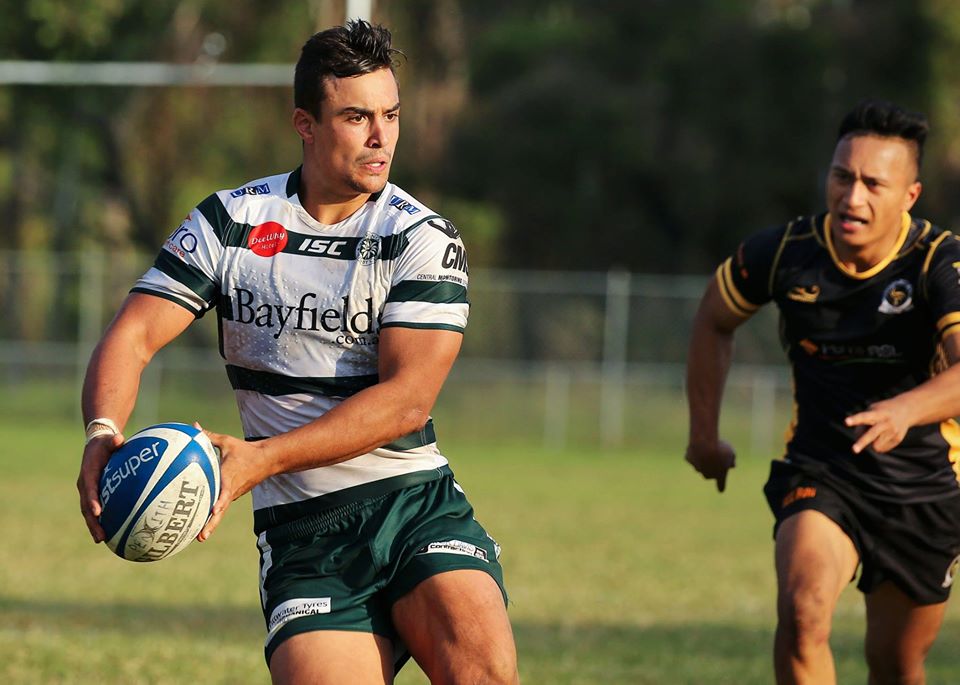 Could put Tyson in many numbers and wing probably isn't his position anymore. But he's the most dedicated person I know and will play higher.
12 - Josh Gillard
A former touch footy player who's had his fair share of injuries. Could throw 30 metre balls off both sides. Loved putting a shot on.


13 - Seb Wileman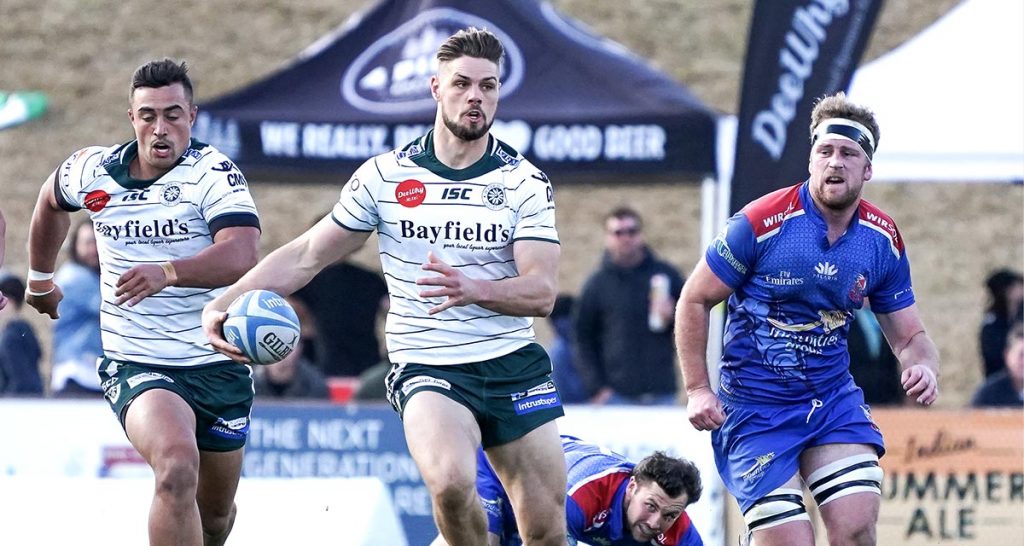 Should be in a Super squad. Has been the best 13 in Shute Shield for years and has left - and in the coming years will leave - a big mark at our club.
14 - Harry Jones
Loves to look at himself in the gym and can't play golf very well. But can pull something out of nothing and make a good player look average.
15 - David Feltscheer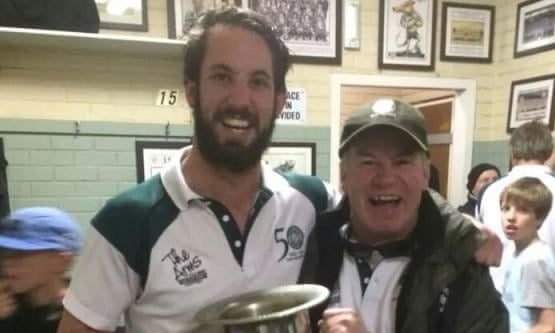 When people think about Warringah Rats they think of Feltch. Loves lighting up Rat Park. If you follow him up the middle you will come out with a meat pie most games.
16 - AJ Whalley
Biggest chest I've seen. Shades even Needsy. A No.8 come prop. He's just kept going.
17 - Pek Cowan
Played with Pek since school. Still the only person I've seen tackle someone so hard their headgear flew off.
18 - Cameron Treloar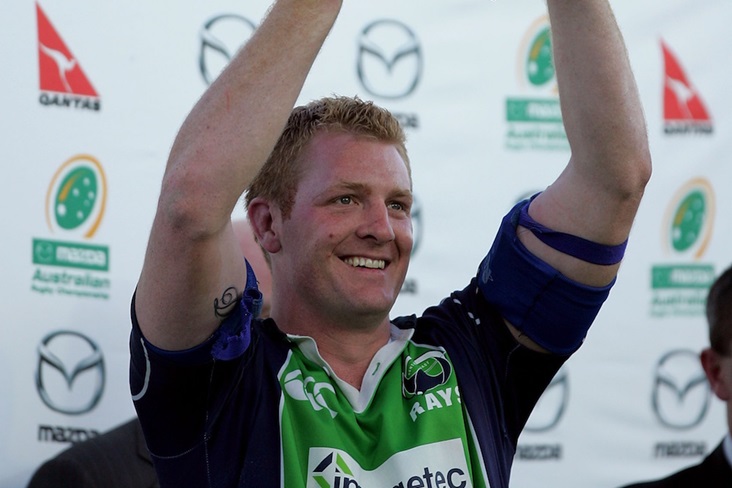 Consistently whinged about his Achilles. Probably should have him in starting 15. Long time leader and probably long time cop!
19 - Sam Harris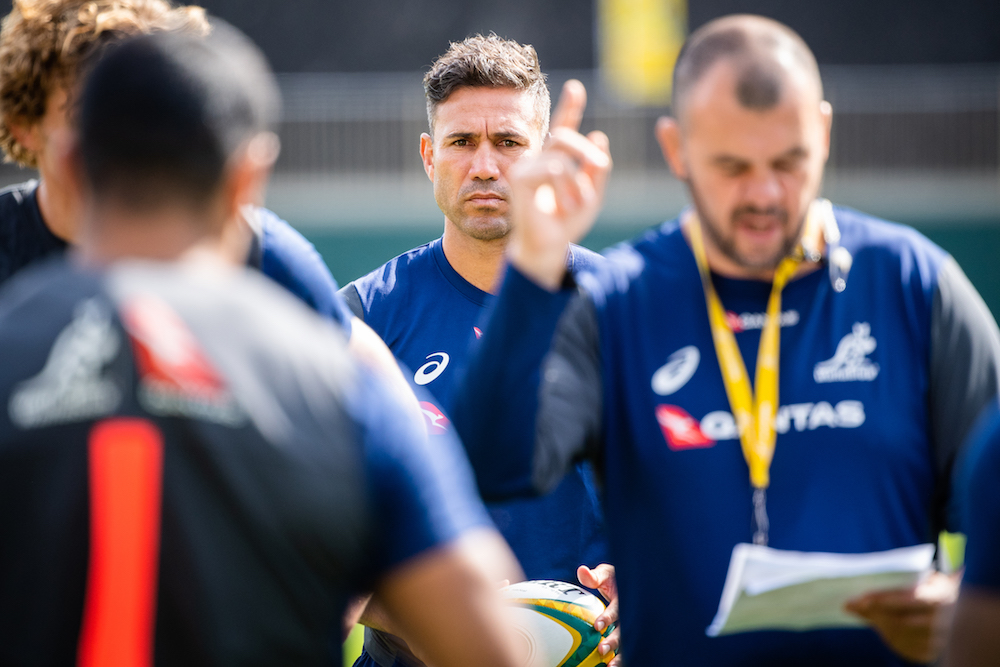 Only played a couple of years with Sammy and learnt a lot. You can tell why he is such a good coach now. Also ran a good unders with his hands on his head
(Also a quick shout-out to Rats sponsor 4 Pines. They deliver, you know.)

20 - Haig Sare
Toughest bloke I know, best defender I've ever played with and always wanted the ball. Just had old man knees.
21 - Losi Tagicakibua
Sir Losi. I pencilled him into my starting team in every position. Now coaching at the Rats and still plays when needed, showing how good he is aged 40 by scoring last year in the derby.
22 - Pat McCabe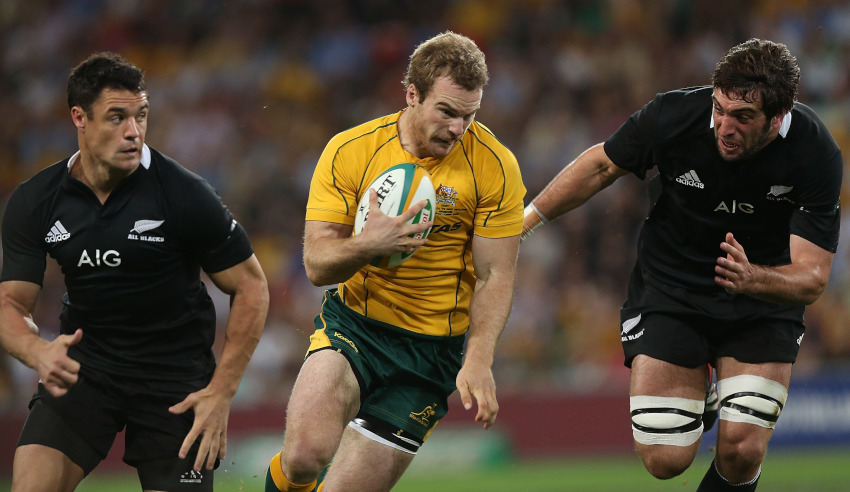 A local boy who returned the ball like a front-rower off a kick off in the NRL. Unlucky with injury but was great to play with when he was at the Rats.
23 - Myles Dorrian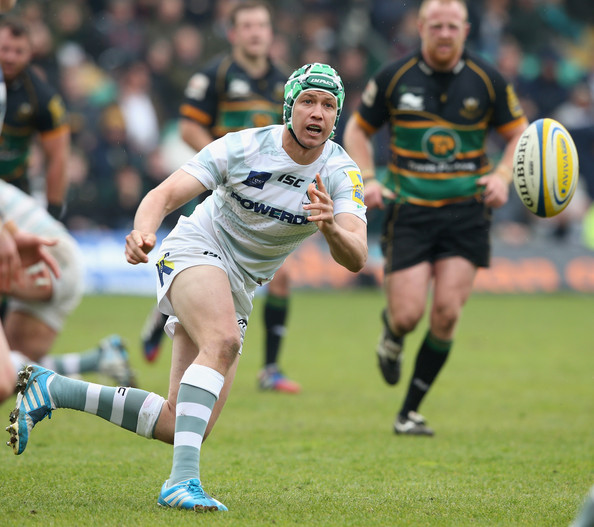 Only got to play two seasons but stepped up and delivered. Played Norths in the last round and didn't kick one. Then he didn't miss one in the wind in the semi-final.
24. Mark Gerrard
I know I said you only get 23. But you're bending the rules for this bloke. Absolute freak. Longest kick in the game and now becoming a really good coach. Probably the greatest Rat of all time.
Coach - Darren Coleman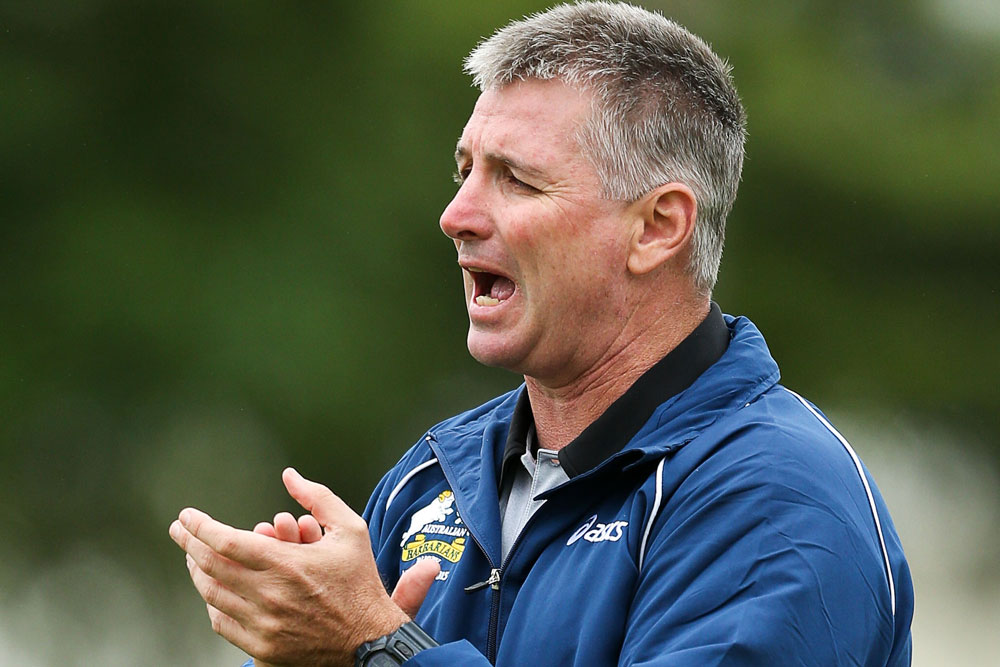 Lot of respect for Darren. I'd gone beyond 30 and was cruising and Darren pushed me to a new level. It's the mark of a great coach, knowing how to get the best out of blokes. Definitely deserves to go next level.
Clubman - Luke Vescio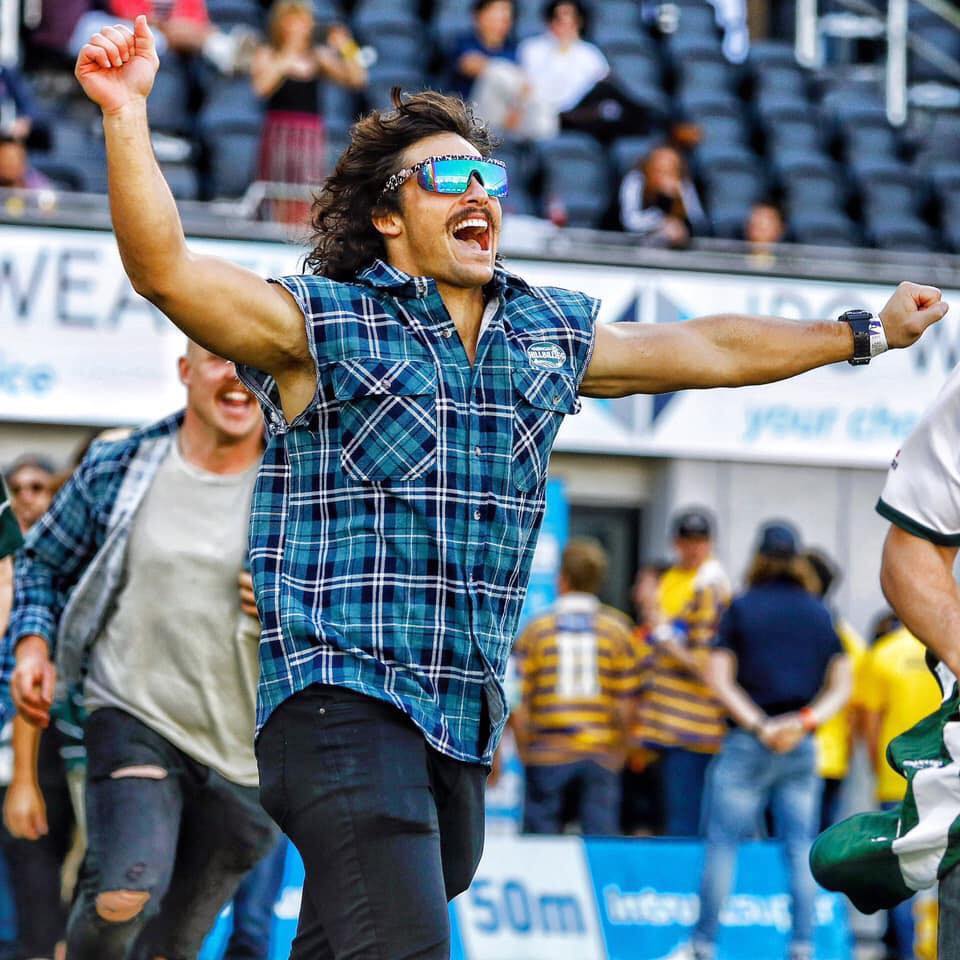 Crazy man who bleeds green Rat blood. But if you want heart, that's Luke. Plays like he parties. If every club had a Vesh they would be on fire. In a good way. Though also perhaps the other way.
Tourist - Liam Windon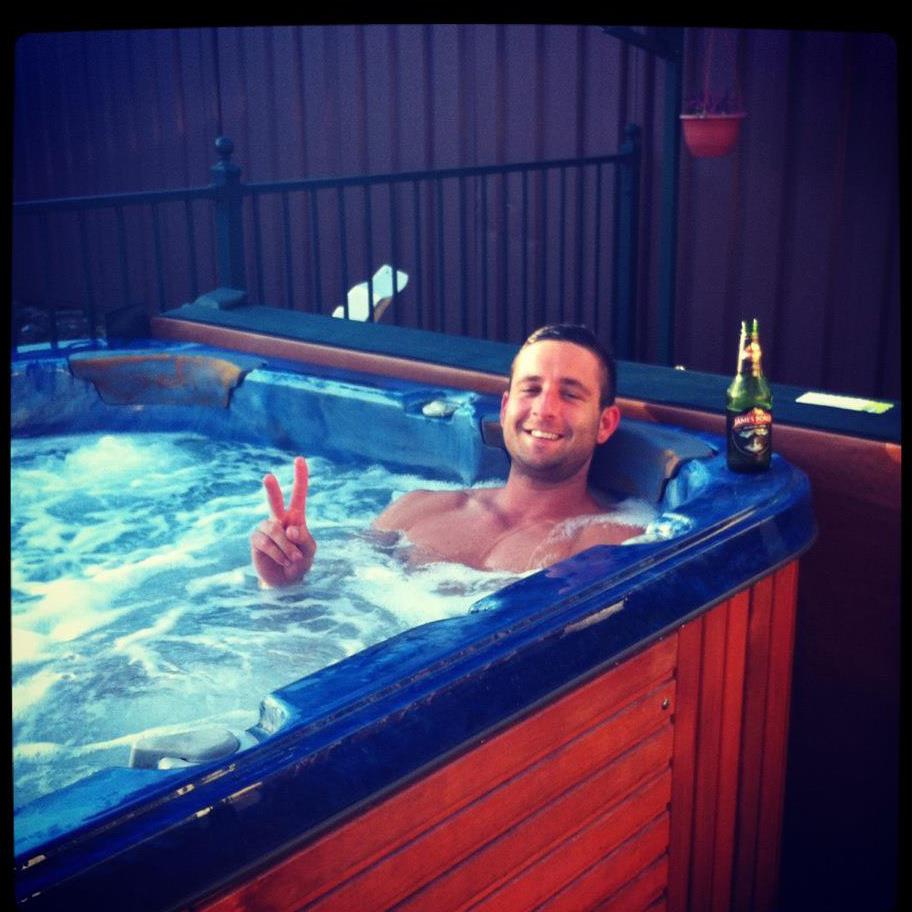 Announced himself to the club by saying he'd find himself in the first XV. Also knew how to throw a party at 1649. Great player and scored a good try in his final GF.
Patron - Dick Harris
Every club has one person who would do anything for the boys. We have Dicky. One of the best blokes and one of the big reasons for the great culture at the Rats. I had him in the team as a clubman originally because he's all about the club. But Sammy Harris had him as a Patron, so I'll go with that because it sounds good! Dicky deserves the wrap.